Trick? Or Treat? Dylan's Twins Try The Dylan's Dares You Tackle Box!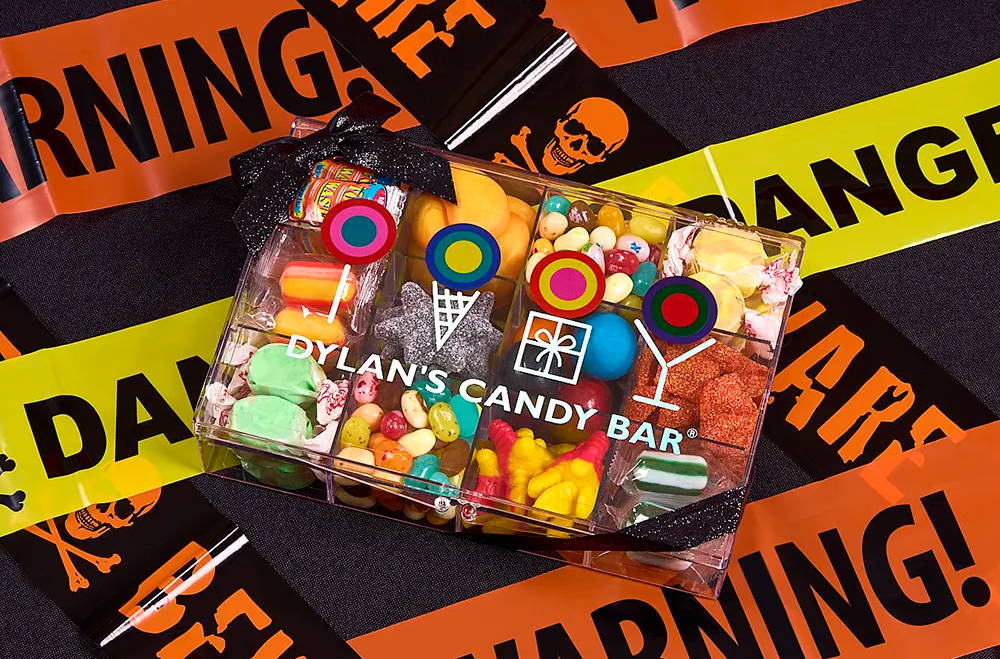 Dig in…if you dare! Our new Dylan's Dares You Tackle Box is not for the faint of heart. Featuring specially curated, quirky candies like Double Salt Licorice Stars, Kale Hard Candy, & Jelly Belly® BeanBoozled Jelly Beans, this terrifyingly tasty Tackle Box was designed to push you out of your candy-loving comfort zone.
Think you're brave enough to try them all? Check out the video below of our Founder & CEO Dylan Lauren and her twins Cooper Blue and Kingsley Rainbow fearlessly sampling these strange sweets, and then grab one for your own treacherous taste testing!