Celebrate with Sugar and Spice and Everything Nice!
There's nothing sweeter than the arrival of a little one! Celebrate the mommy-to-be with a sophisticated and playful event at Dylan's Candy Bar. Indulge in pastel cupcakes, sip candy mocktails and revel in the excitement of your once-in-a-lifetime event!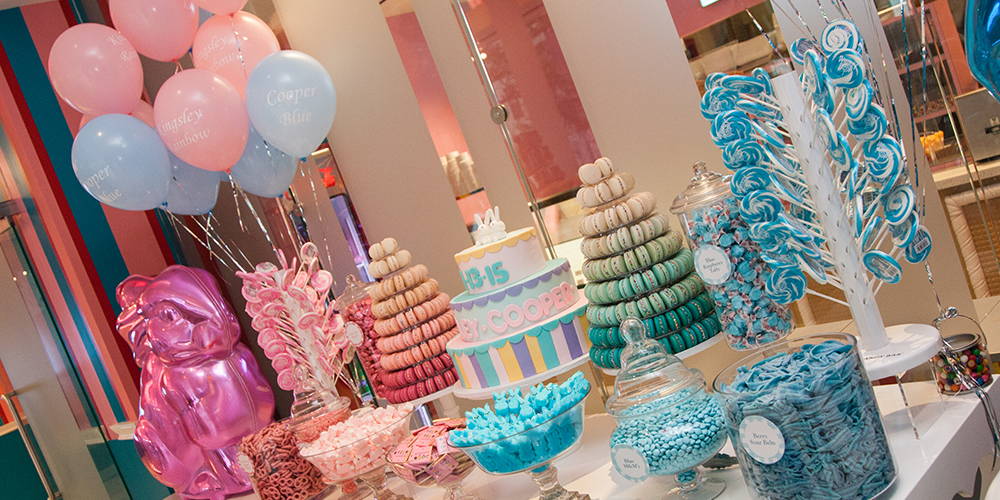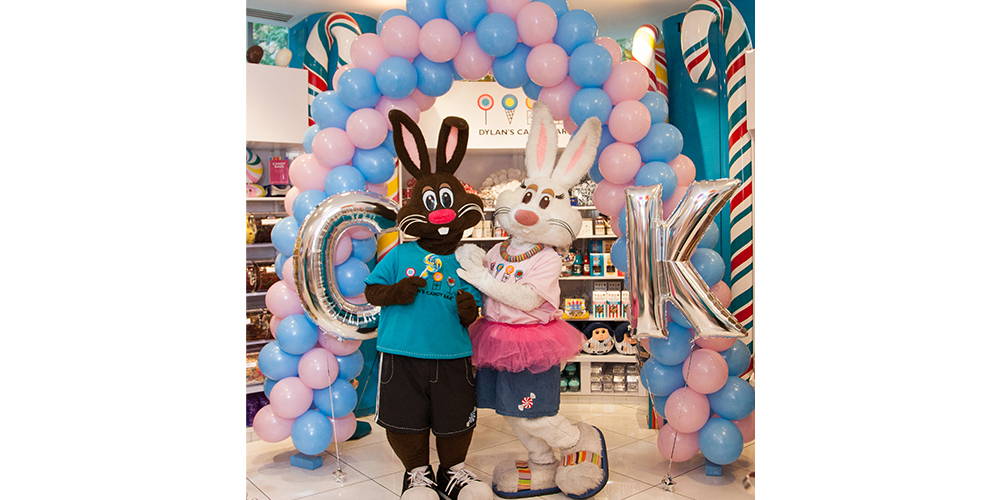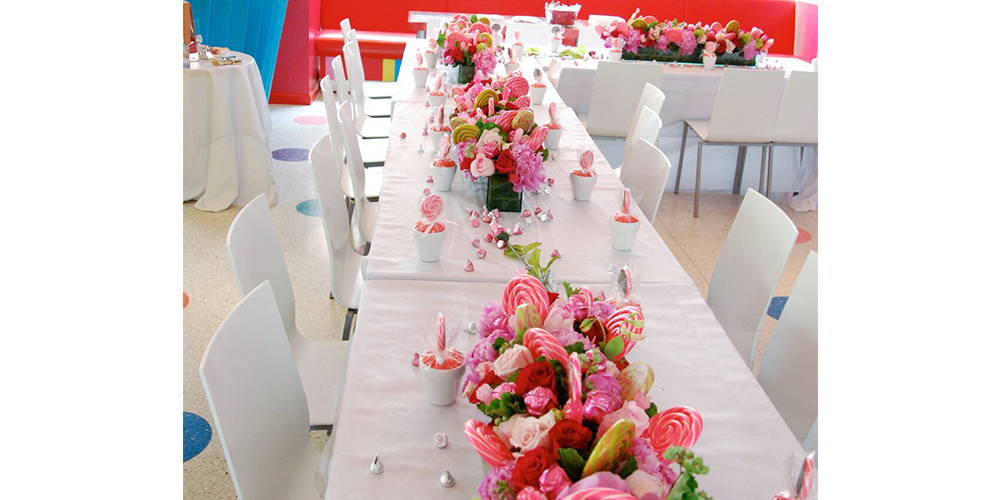 PARTY WITH US
Have a question or want to customize one of our services? Reach out to us! We're happy to tailor party needs to you.