There's Nothing Sweeter Than Love!
Adorned with delightful décor, customized favors and candy (almost) too beautiful to eat, all the gals will be amazed by a Dylan's Candy Bar soiree for the beloved bride. Sit back and sip on candy cocktails while our candy specialists take the lead on this memorable event!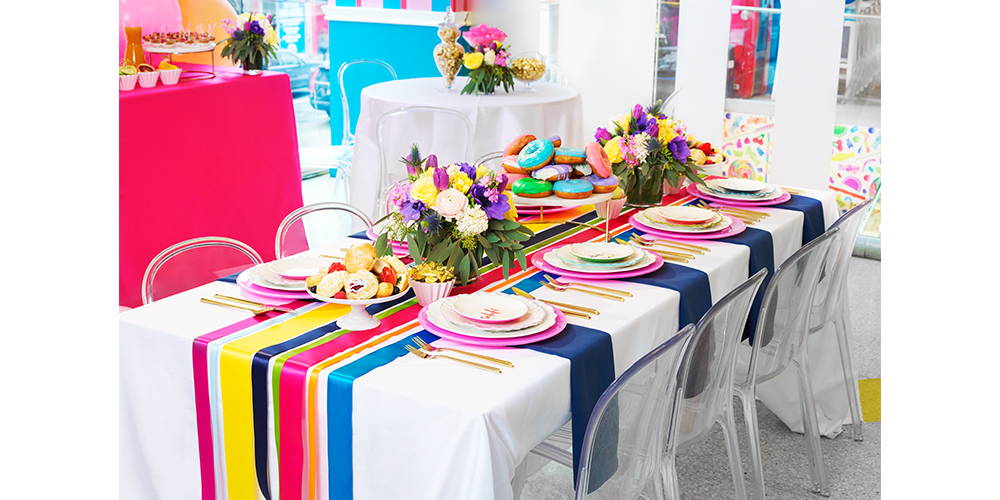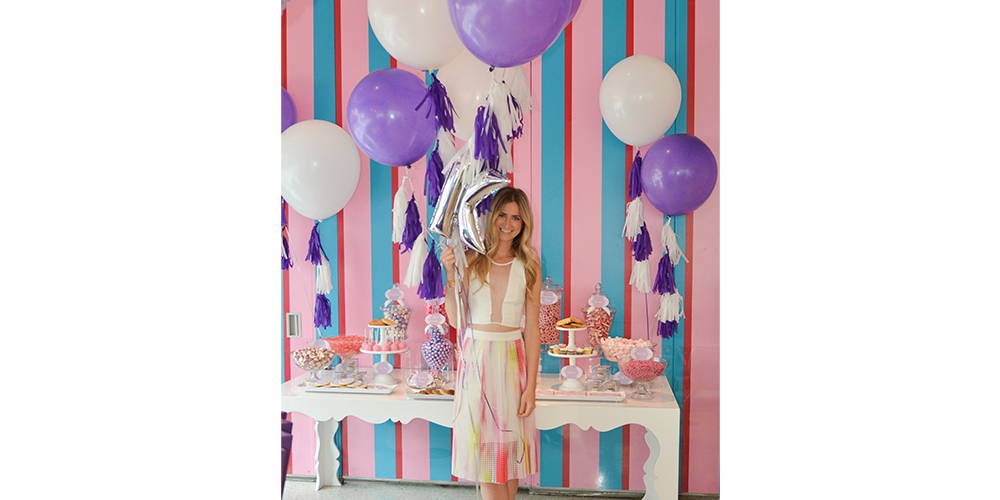 PARTY WITH US
Have a question or want to customize one of our services? Reach out to us! We're happy to tailor party needs to you.