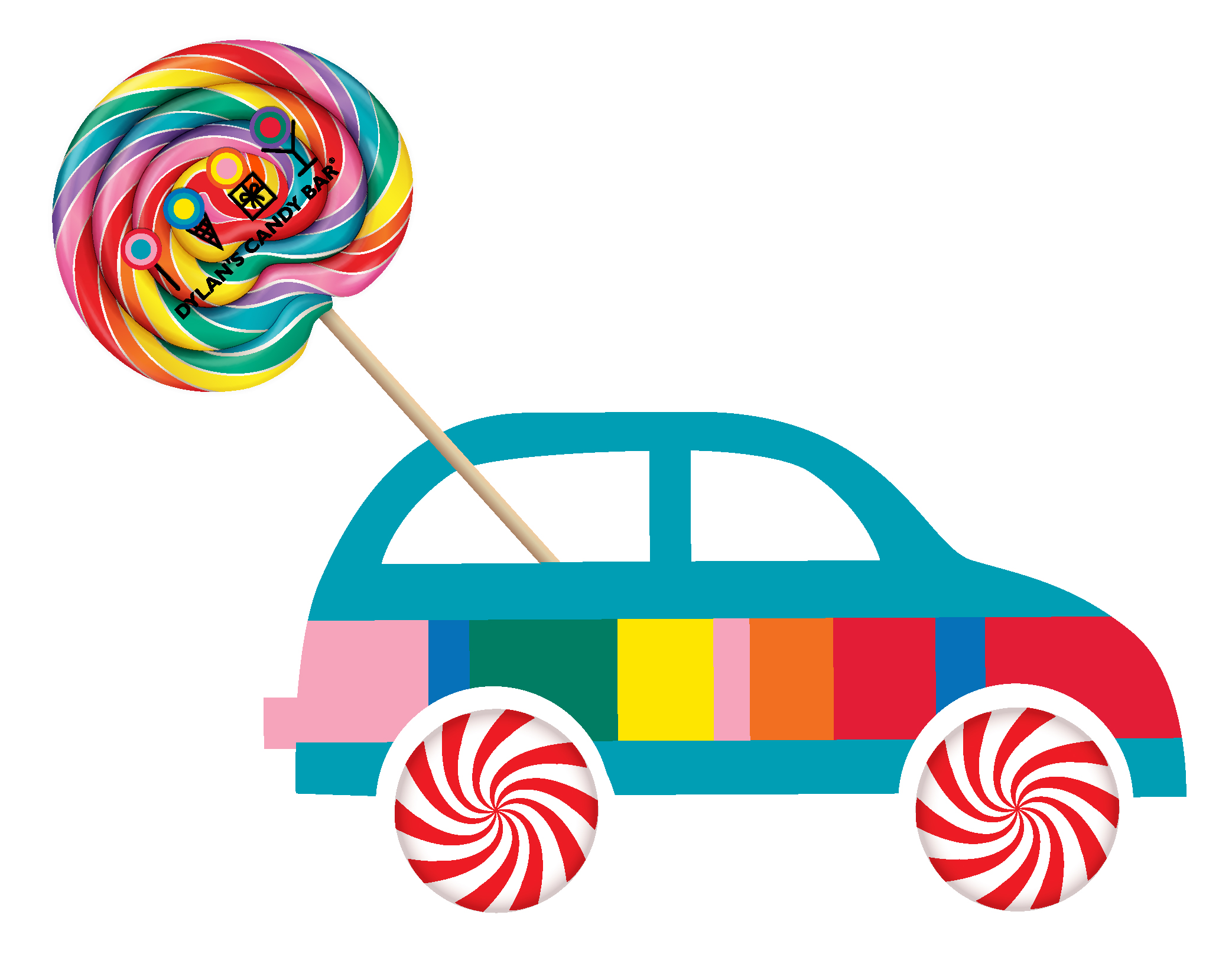 FREQUENTLY ASKED QUESTIONS
Is Buy Online, Pick Up In Store available in all locations? 
Buy Online, Pick Up In Store is available in select locations. To see if we offer in-store pickup at your local store, check our locations page.
How soon can I pick up my order? 
Most orders will be ready within two hours of order placement. We'll send you a text when it's ready. 
In a rush? Call your store to arrange an expedited order.
Can I return or exchange my items through Buy Online, Pick Up In Store? 
We accept returns of non-edible, unopened products within 30 days of receipt. Edible products cannot be returned.
Where in the store can I pick up my order? 
Once you arrive at your store, call for further pickup instructions or to arrange curbside delivery.
What happens if I order for in-store pickup after store hours? 
Orders placed after business hours will be promptly processed on the following business day.
You'll receive a text when your order is ready for pickup.
When will my credit card be charged? 
After you place your order, your credit card will be authorized for the total order amount.
When your pickup is completed your credit card will be charged.
Can someone else pick up my order for me? 
Yes! As long as they have the order number and name, anyone can pick up your order.
Will I get a receipt? 
You will receive a text message with a direct link to your order receipt.
What happens if some or all of my order is no longer available in the store I selected? 
If one or more of the products you choose are out of stock, we'll send you an email to let you know,
then assemble the rest of your order, if applicable.
We recommend calling your store to inquire about potential replacement items we may still have available.
Need to cancel your order? 
Click the link in your order confirmation text and select/click cancel order. 
Need more assistance?
For order related questions or cancellations, contact your store pickup location.
Can I use a promo code? 
Unfortunately, promo codes are not valid on Buy Online Pick Up In Store orders. 
Do I need to create an account? 
No, you can checkout as a guest. 
Can I sign in with my existing DylansCandyBar.com account?
No, you will need to create a new account for Buy Online Pick Up In Store Orders, or checkout as a guest.