Have an Unforgettable Celebration at Dylan's Candy Bar!
From our colorful, candy-inspired games and crafts to our famous "candy spree", our party team has everything you need to make your child's sweet dreams come true!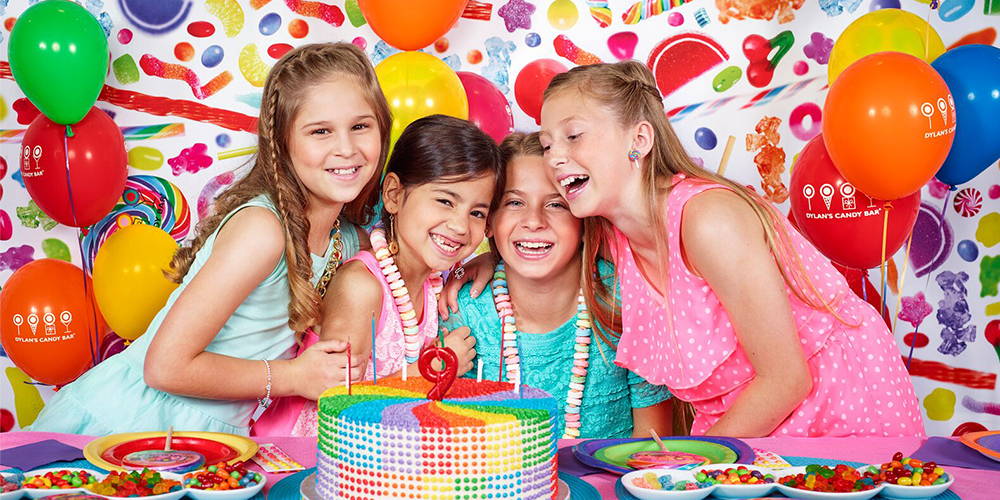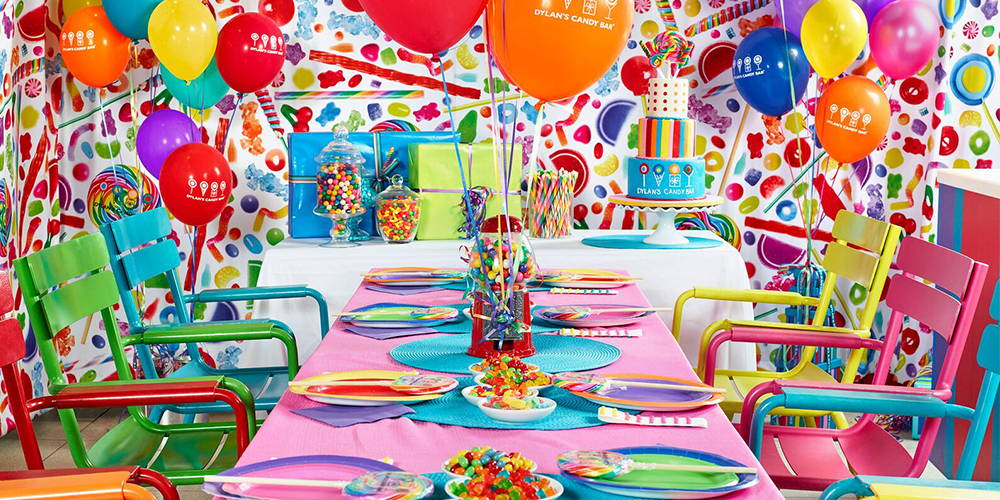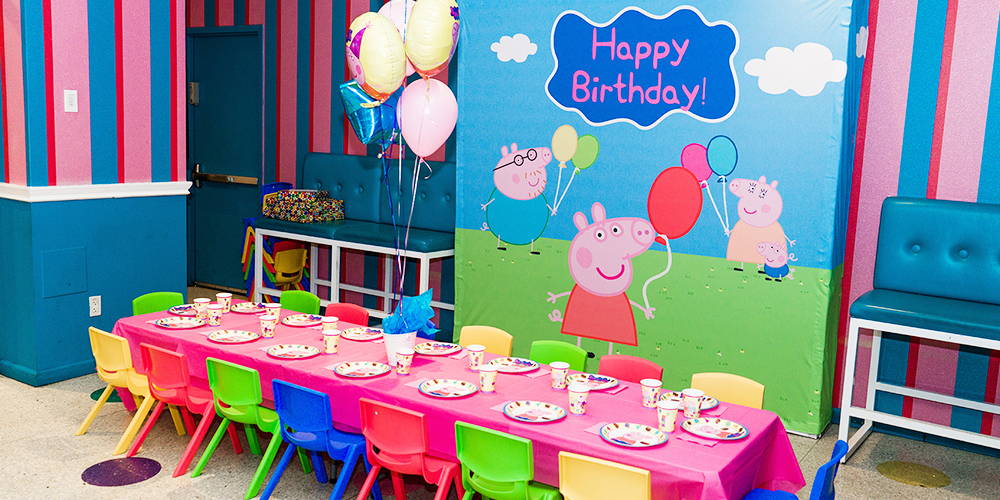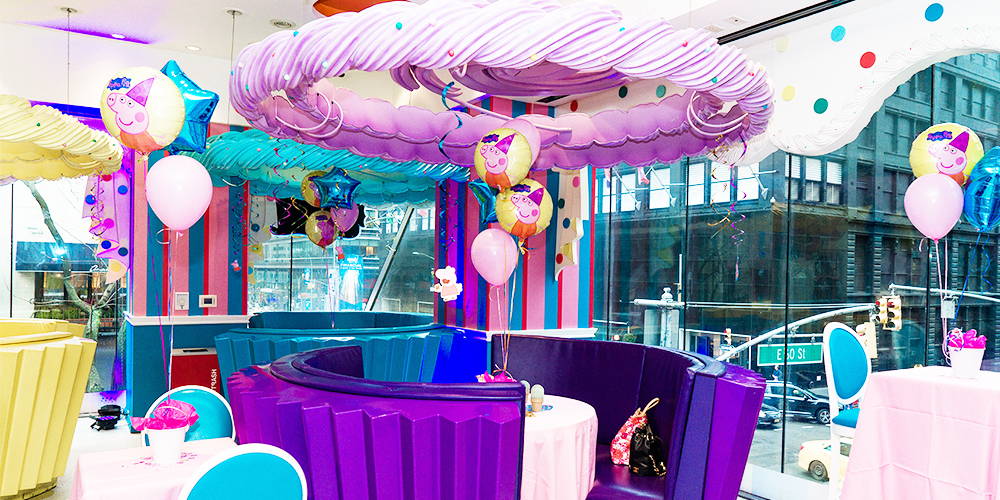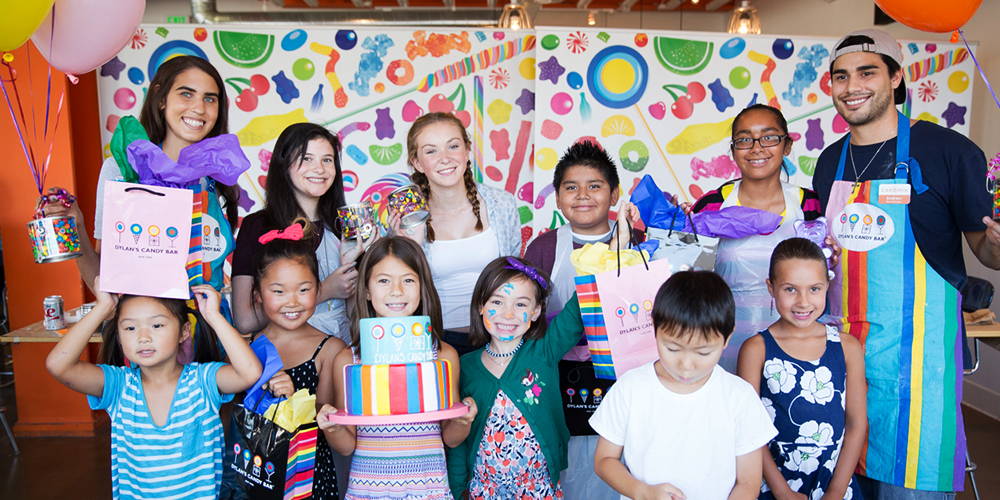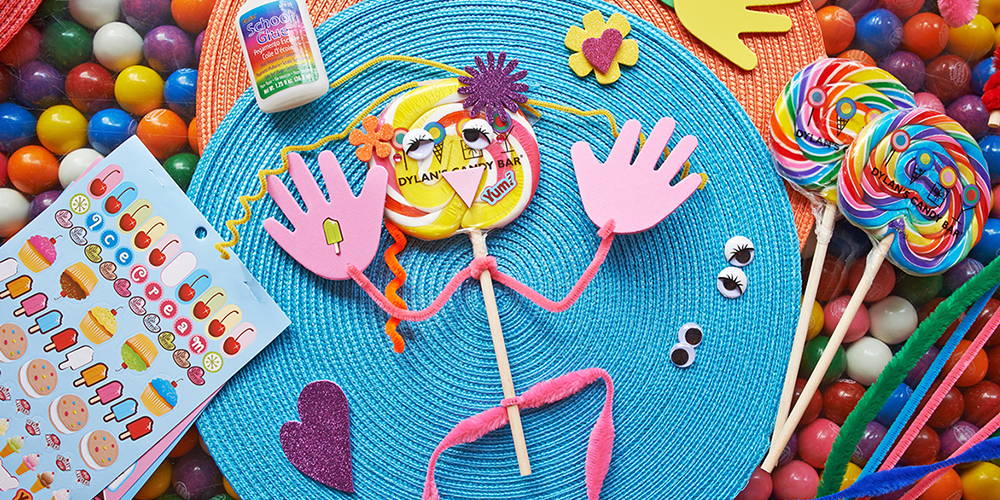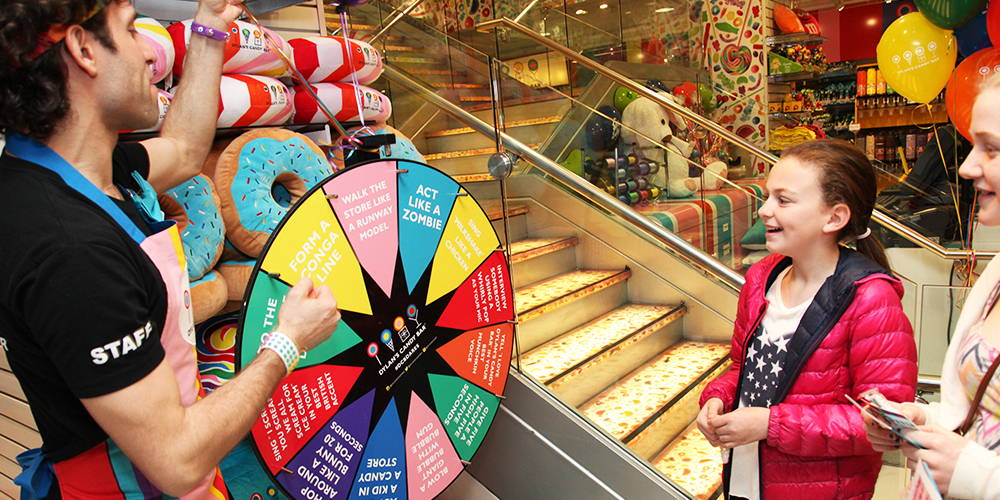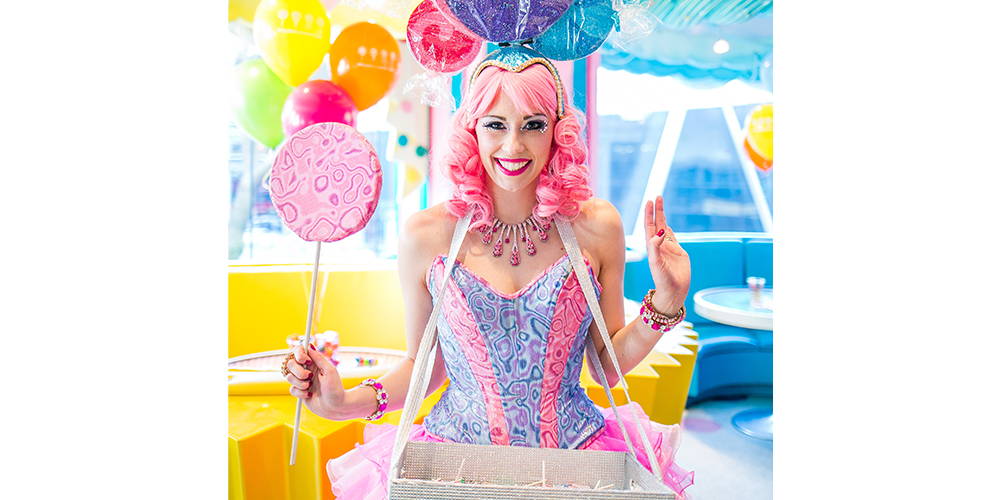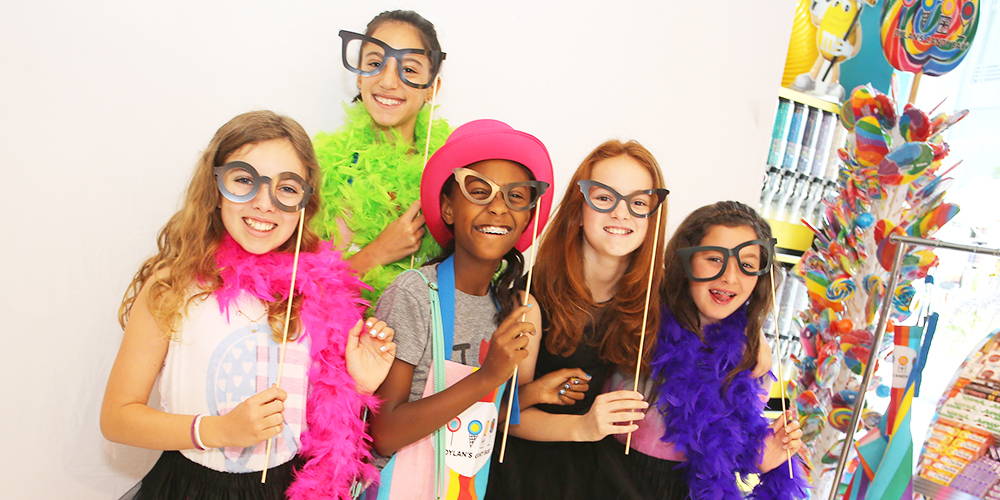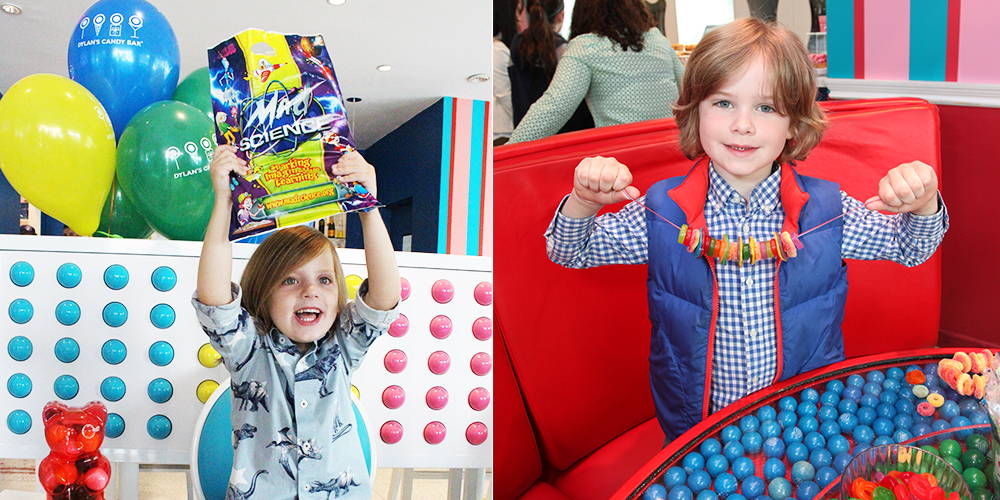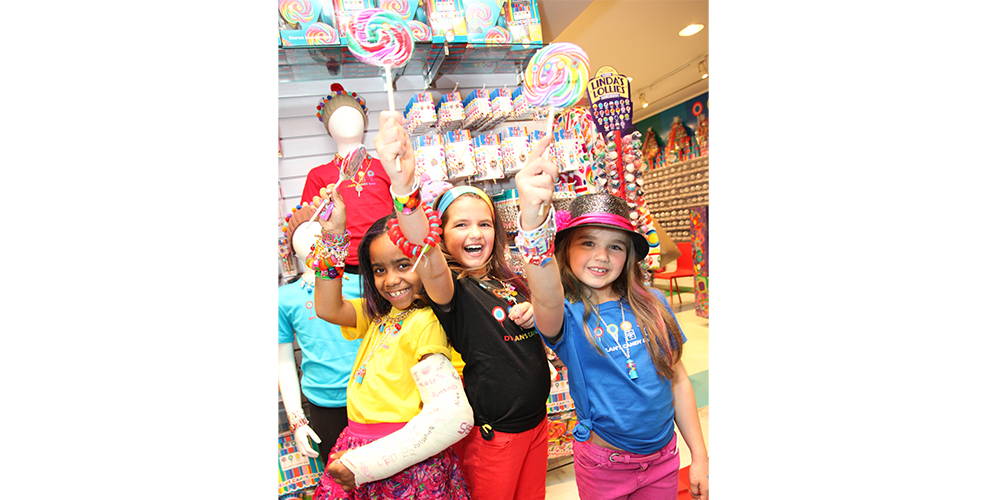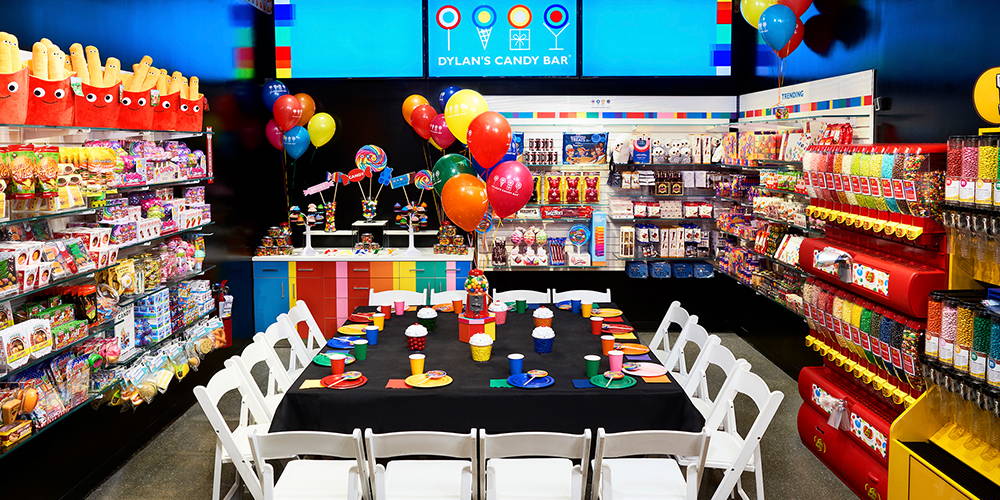 PARTY WITH US
Have a question or want to customize one of our services? Reach out to us! We're happy to tailor party needs to you.