Enjoy Sweet Sips at Dylan's Candy Bar!
Embrace your inner child, but party like a grown-up! Our colorful party rooms filled with gumball tables, peppermint stools and lollipop chandeliers are the perfect backdrop for a fun adult event. Your guests will be talking about our signature candy cocktails for weeks to come!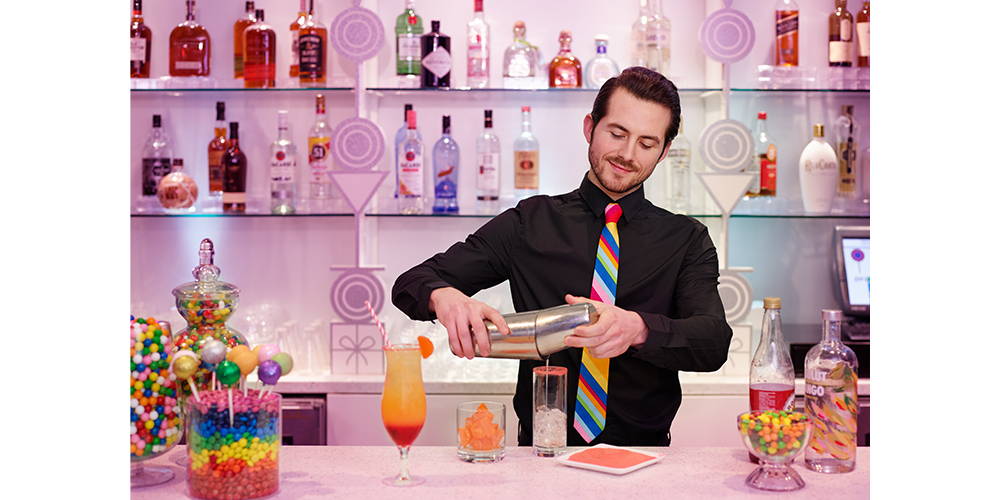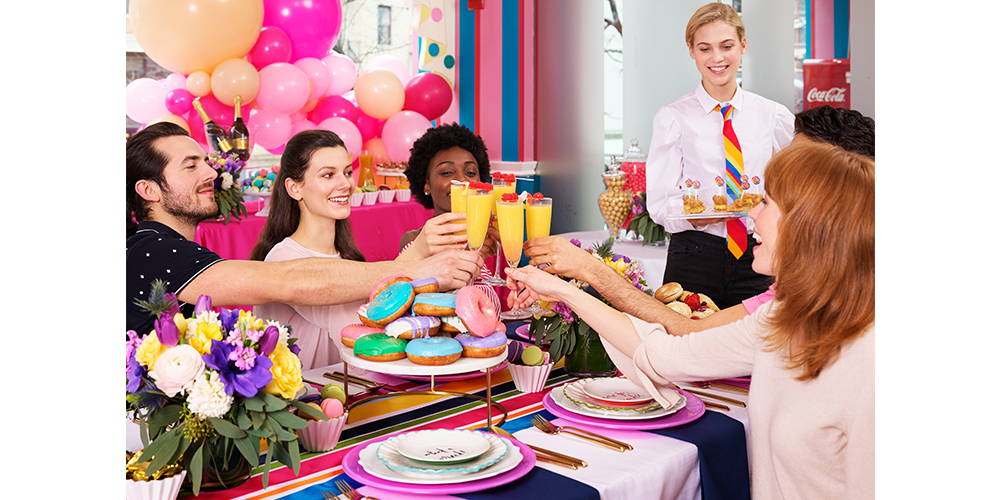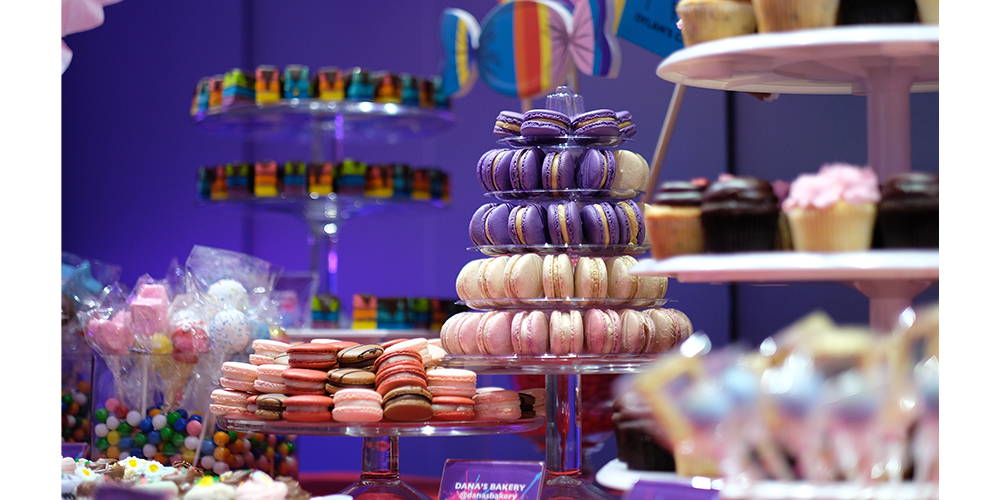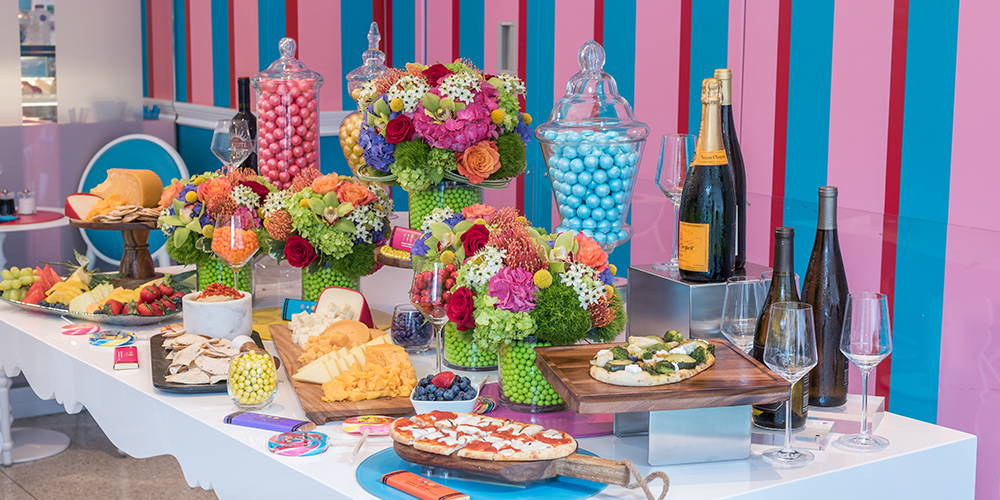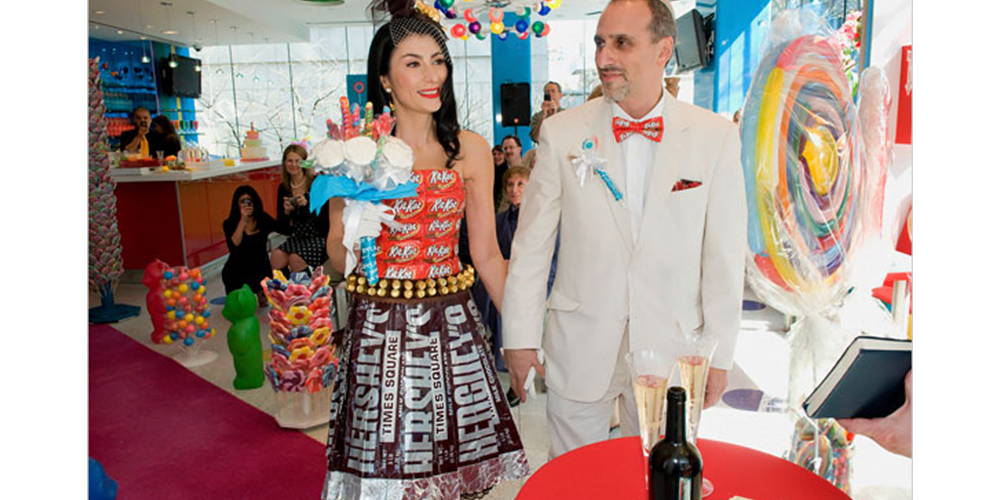 PARTY WITH US
Have a question or want to customize one of our services? Reach out to us! We're happy to tailor party needs to you.