If you can't make it to Dylan's Candy Bar for your next event, we'll bring Dylan's Candy Bar to you!
With our Party-On- The-Go services, our candy experts will deliver an artistic and unique statement piece for your next party. Planning any party is a sweet experience when choosing from over 5,000 different types of candy and an endless variety of favors to serve your guests.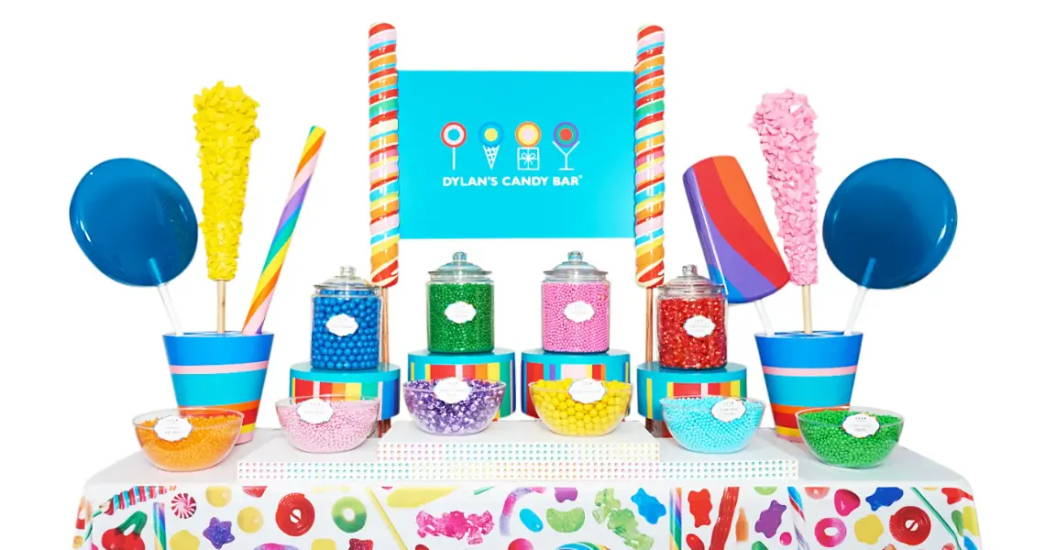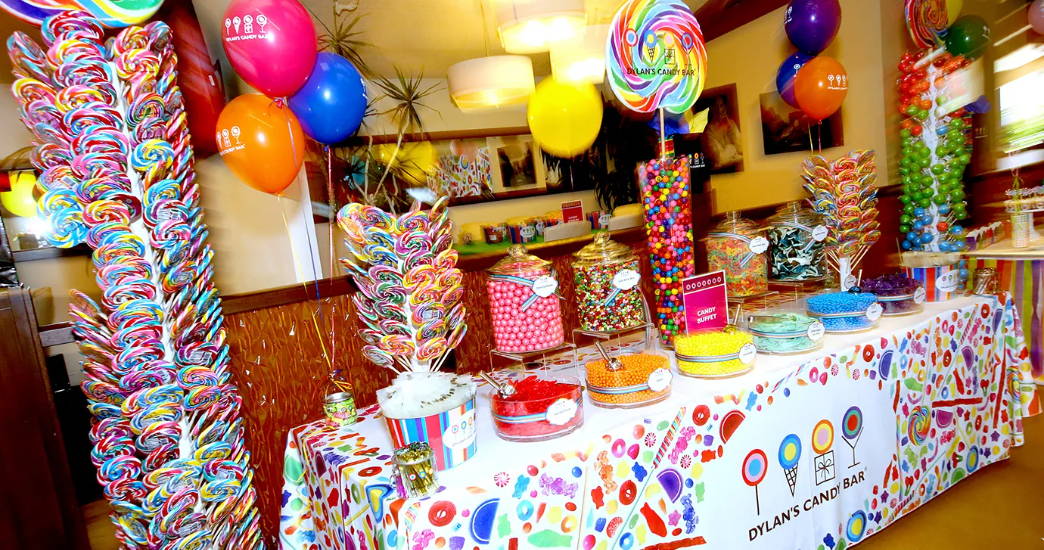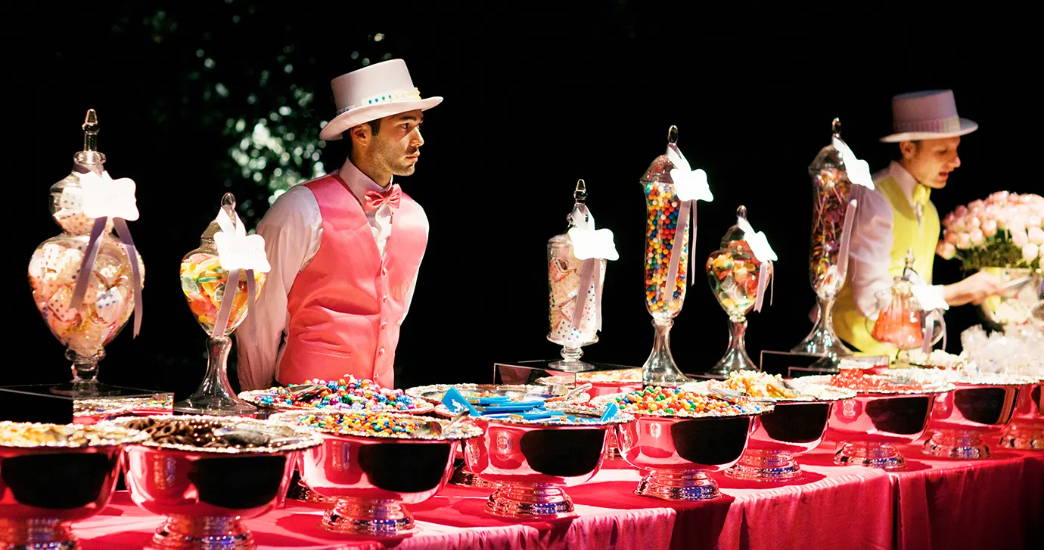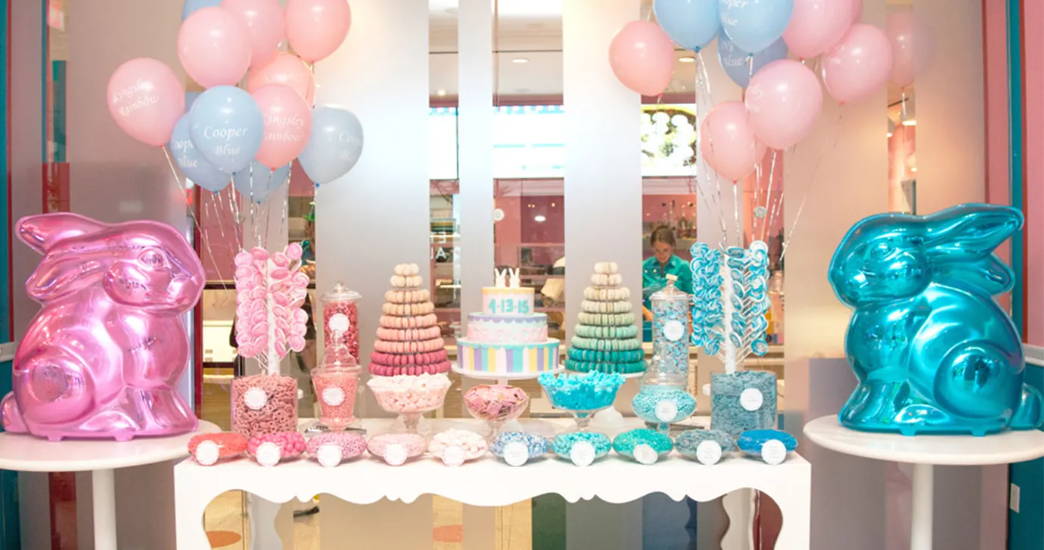 PARTY WITH US
Have a question or want to customize one of our services? Reach out to us! We're happy to tailor party needs to you.