30 FUN FACTS ABOUT DYLAN LAUREN, FOUNDER & CEO, DYLAN'S CANDY BAR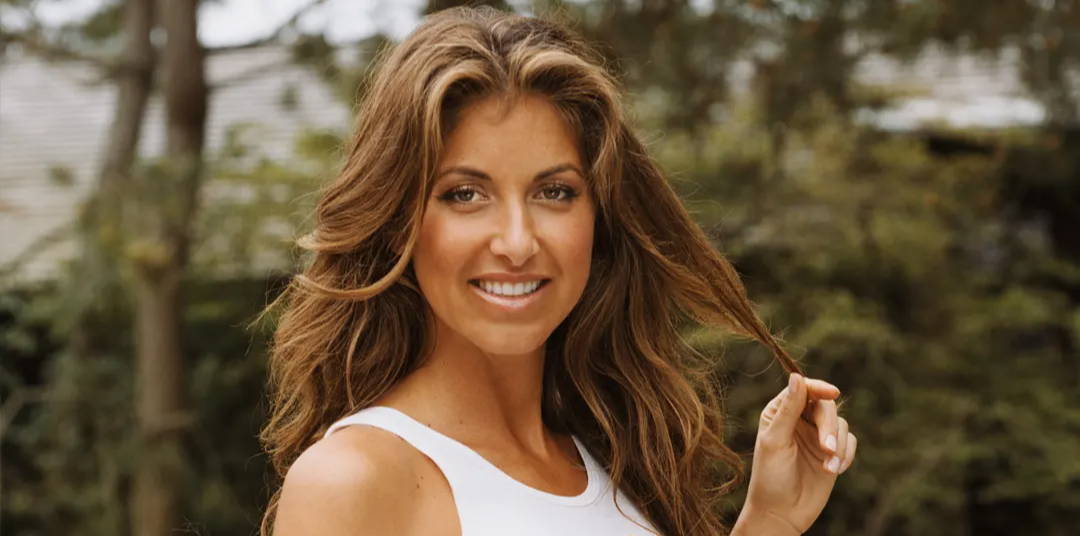 Ever wonder who's behind the magic at Dylan's Candy Bar? Our founder and CEO Dylan Lauren is fun, playful and loves everything candy. Check out these 30 fun facts to get a view into what makes Dylan unique.
1. I'm a picky eater. By that I mean I love to pick the raisins out of oatmeal raisin cookies, the chips out of chocolate chip cookies, the white side off of black and white cookies, and the vanilla center out of Oreos.
2. When naming me, my parents were inspired by Bob Dylan and Dylan Thomas. They specifically saved this masculine name for their only girl.
3. For a while after college, I was thinking of becoming a fitness trainer; I am a certified aqua trainer!
4. My mom is a painter and photographer and my grandfather was an artist, so I've always been surrounded by creative people.
5. My friends call me Clark Kent: I'm known to change in phone booths when hopping between events.
6. I always make time for my favorite activity: hiking. The trails in California are amazing as they are always challenging, and I never get bored of all the beautiful scenery.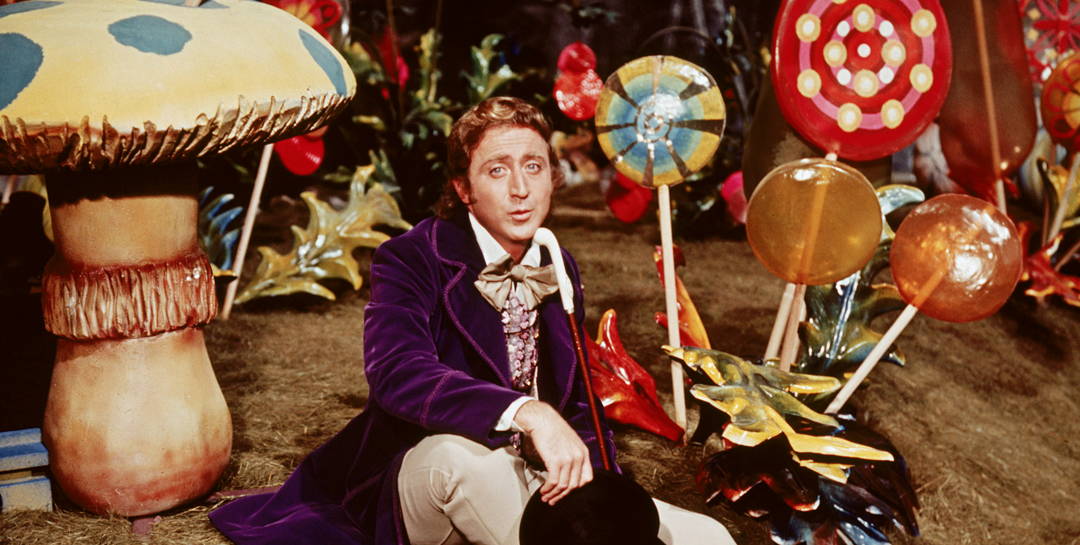 7. My parents screened 'Willy Wonka & the Chocolate Factory' for my 6th birthday, and I became fascinated by the idea of living in a candy land with chocolate rivers and lollipop trees.
8. I know everything about candy. Would you believe I even know where to find gumballs in the middle of Africa?
9.When I was 16, my father Ralph Lauren wanted to name a perfume "Dylan", but I told him I needed to reserve my name for when I built my own brand.
10. My middle name is Ariel after the angel in Shakespeare's The Tempest.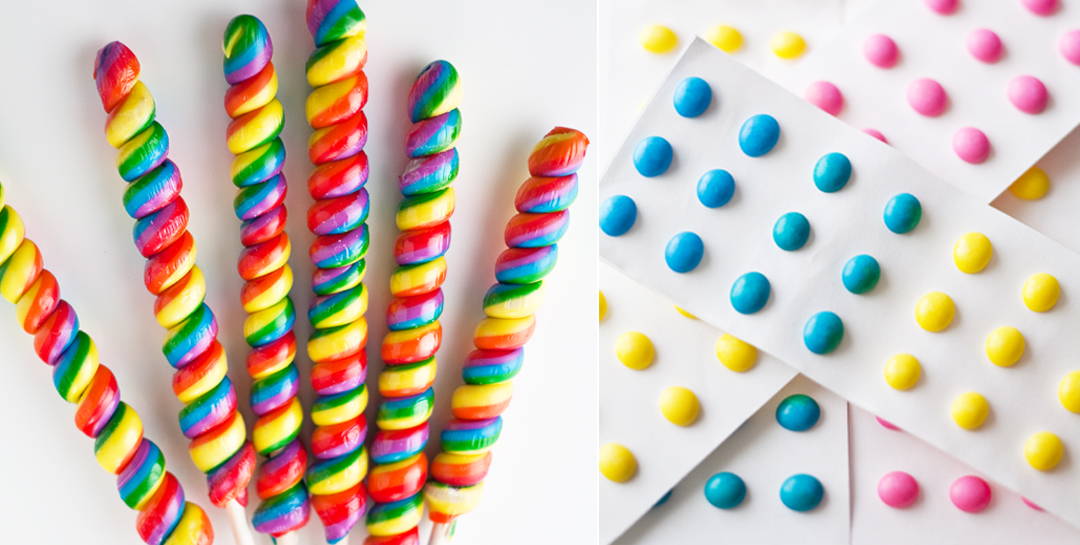 11. Fans of the brand, from Oprah to Madonna, know me as the Candy Queen.
12. I wrote my book, Unwrap Your Sweet Life on my Blackberry while exercising on the stair mill.
13. I don't like sitting still at a desk and often conduct business on my Blackberry or in walking meetings. Computers intimidate me.
14. In high school I auditioned for MTV to be a dancer and a VJ (video jockey).
15. I believe dancing is the best stress reliever.
16. I have always been a tomboy and am very athletic.
17. I am an aqua-aerobics instructor on the side of my profession.
18. My favorite color is turquoise.
19. I collect rainbow-colored objects like silk flowers, markers, toys, art and office supplies.
20. I'm one of only 10 women in the world to have their own portrait made out of jelly beans by Jelly Belly (others include Marilyn Monroe, Princess Diana, the Mona Lisa, and Amelia Earhart).
21. I collect candy packaging from around the world and believe it has the value of Pop Art.
22. I eat candy daily and prefer gummies to chocolate.
23. My husband proposed to me on the beach using candy.
24. My favorite animal is a rabbit. I have over 3,000 bunny objects in my collection.
25. One day I hope to have a potbellied pig and a wombat as pets.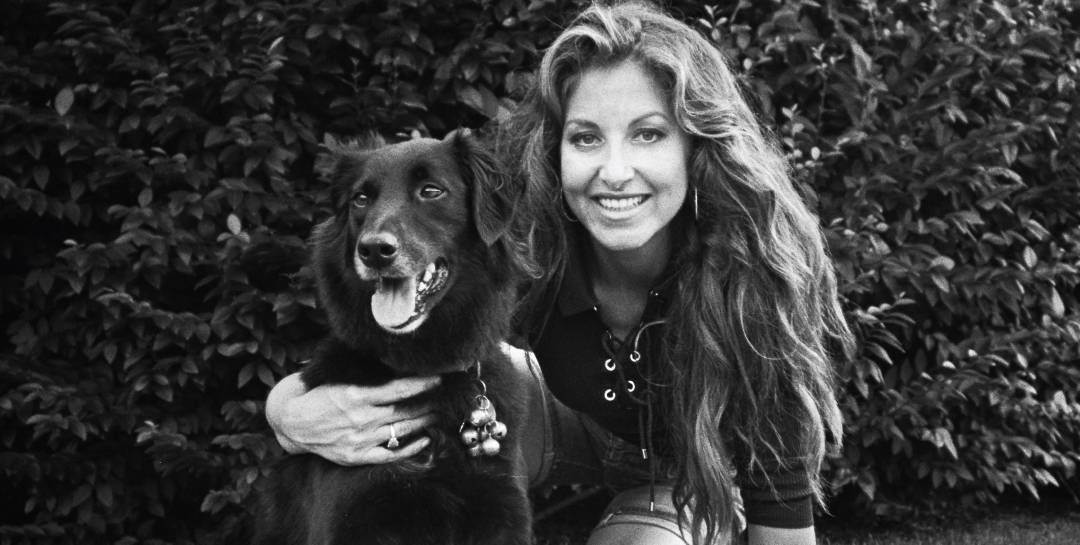 26. I created our foundation, Dylan's Candy BarN in an effort to help animals in need find homes. I hope to open an animal shelter in continuation of my efforts to help rescue and provide a safe-haven for animals.
27. I adopted a dog from Puerto Rico at a shelter in New Jersey, and named her Jersey.
28. My favorite holidays are Easter and Groundhog Day.
29. I believe in astrology and consult an astrologist in my everyday life.
30. I own a yellow Land Rover Defender, and I named it Sunny.