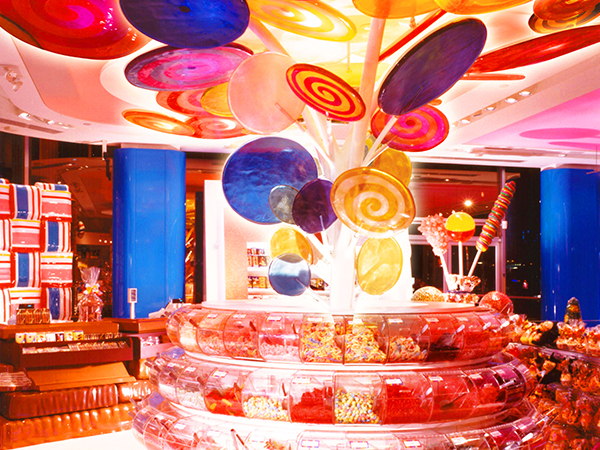 In 2001, Dylan Lauren pioneered the world's largest confectionery emporium and lifestyle brand, Dylan's Candy Bar. Its mission is to merge fashion, art and pop culture with candy to ignite the creative spirit and inner child in everyone that visits. This innovative concept has changed the way the world experiences candy today.
Dylan's Candy Bar houses over 7,000 confections, boasting an unparalleled selection of candies and candy-related gifts from around the world. Dylan's Candy Bar continues to attract people of all ages with its state of the art décor and trend-setting product mix.
Want to learn more? Hear from our founder & CEO Dylan Lauren as she talks life,
business and giving back with her sister-in-law & founder of FEED Lauren Bush Lauren
on the NSL Double Talk Podcast.