Behind The Scenes with Wings Of Rescue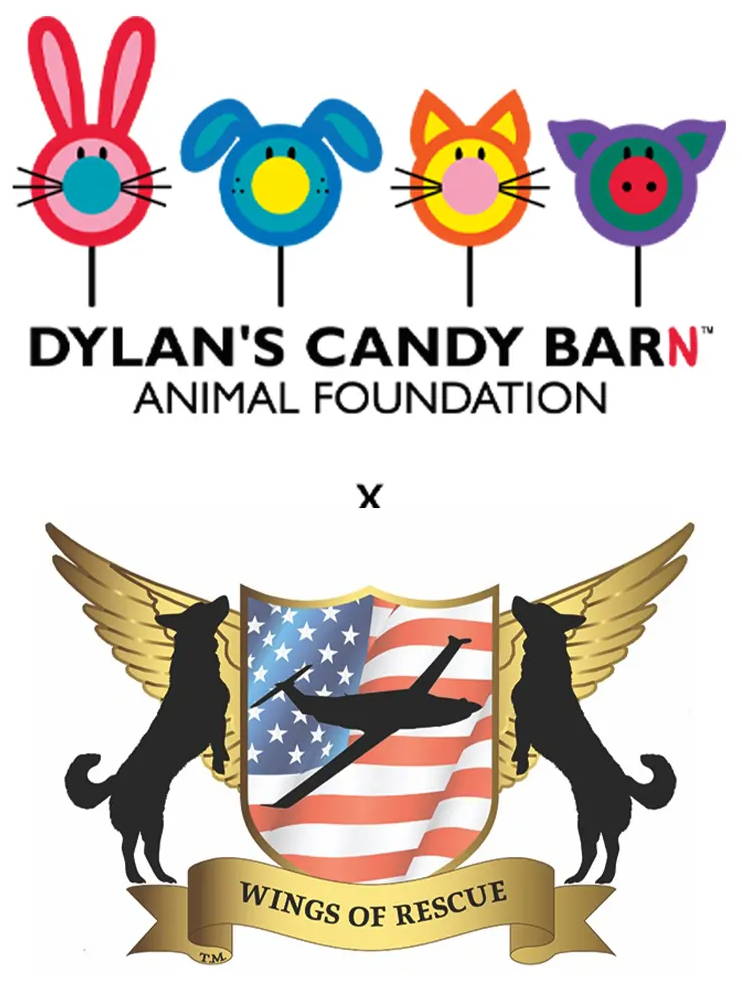 Dylan's Candy BarN is proud to partner with Wings of Rescue for August & September. The staff at Wings of Rescue gave us the sweet scoop on their day-to-day mission, current initiatives & how you can help animals in their care. Learn more about their cause below!
Tell us about Wings of Rescue & what you do.
Wings of Rescue is a 501(c)3 charity which flies large-scale transports of at-risk shelter pets from disaster areas & overcrowded shelters to shelters where there are empty kennels & waiting adopters. Since our inception in 2012, we have flown over 58,000 animals to safety! When flying into a natural disaster, we also provide humanitarian & pet aid to areas whenever possible.
Are there any missions currently in the works?
Yes! We are in the height of hurricane season & flying as fast as we can. Wings of Rescue has already flown over 320 pets out of Louisiana in the wake of Hurricane Ida with more flights being planned every day. This year is looking to be a very active hurricane season so we are trying to prepare & help as many animals as we can even before the storms hit.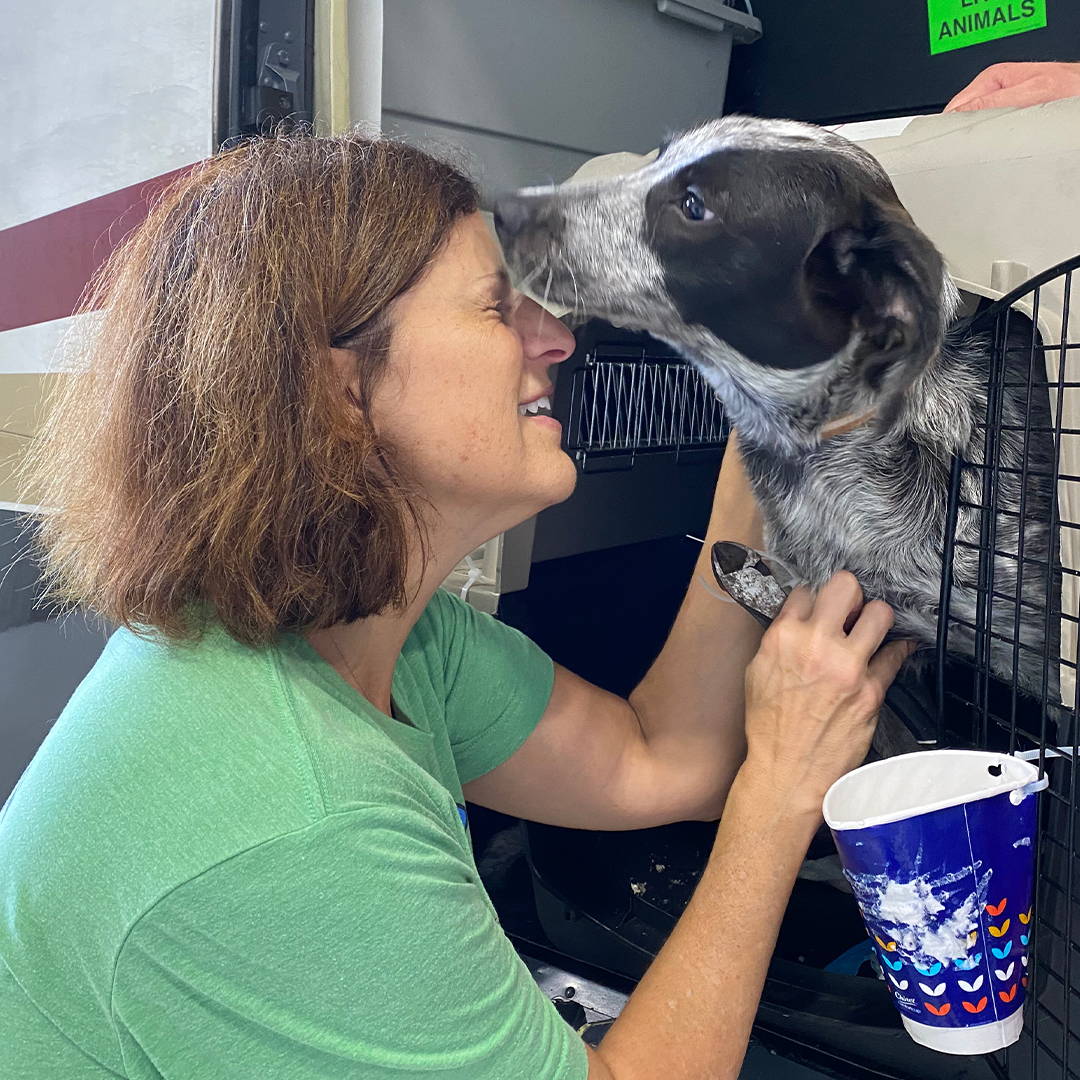 Where do the majority of animals that require aid come from & where are they placed?
The animals we fly come from disaster areas or overcrowded shelters. When we fly from disaster areas, we only take pets that were already in the shelter for 30 days pre disaster in order to clear out space for the ones being newly displaced. Flying from overcrowded shelters we take highly adoptable dogs & cats (with the occasional rabbit, bird or guinea pig!) to shelters that have empty kennels & adopters waiting. We fly all over North America depending on the area of need.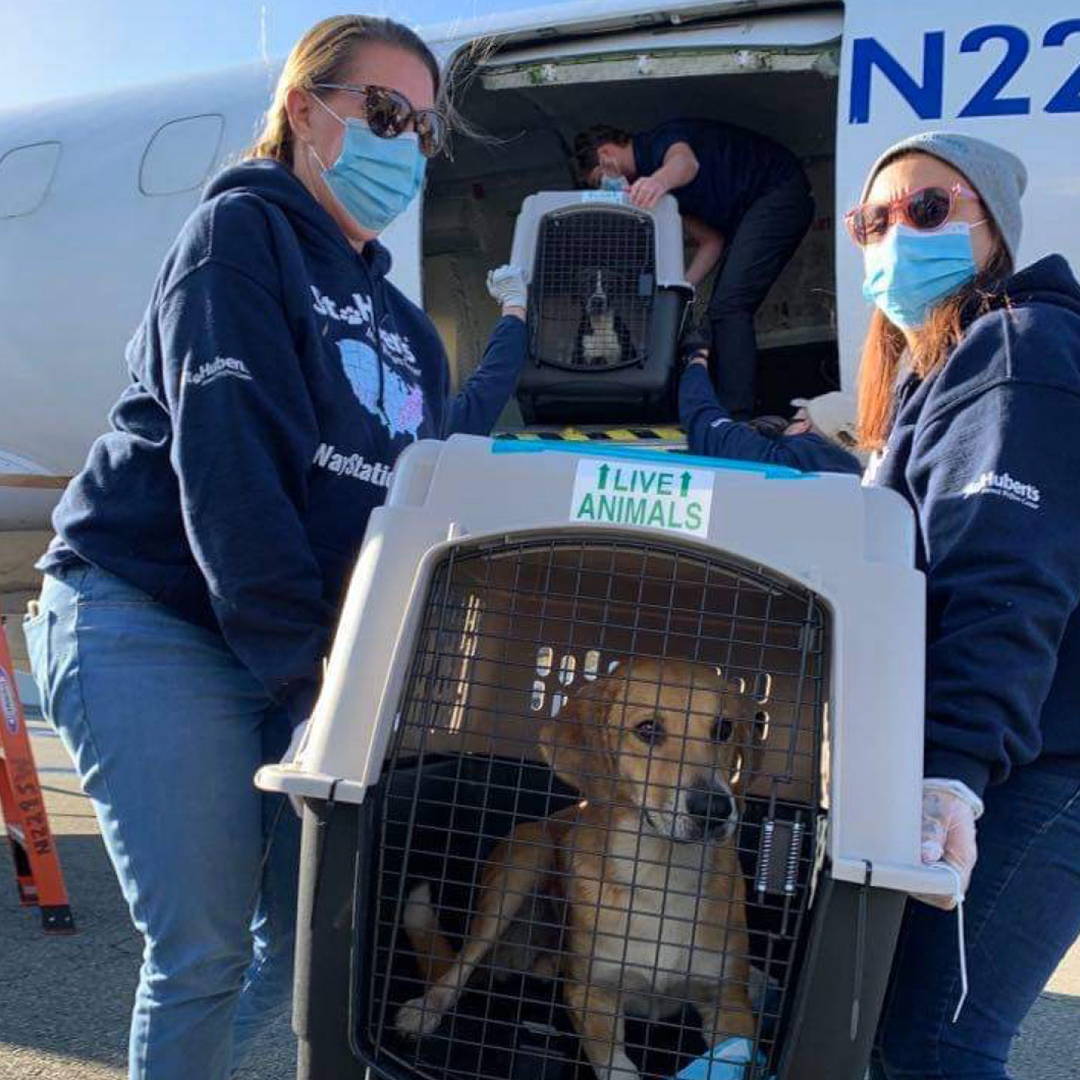 How many team members does it take to make Wings of Rescue a success?
Wings of Rescue itself is a small but mighty team. Our flights consist of two pilots & a flight leader from WOR. But on the ground at takeoff & landing we rely on teams of volunteers from the local shelters to help load & unload the plane.
What can people do if they want to get involved?
Donate! We rely 100% on donations in order to fly. The more donors the more flights we can do & the more lives we can save!