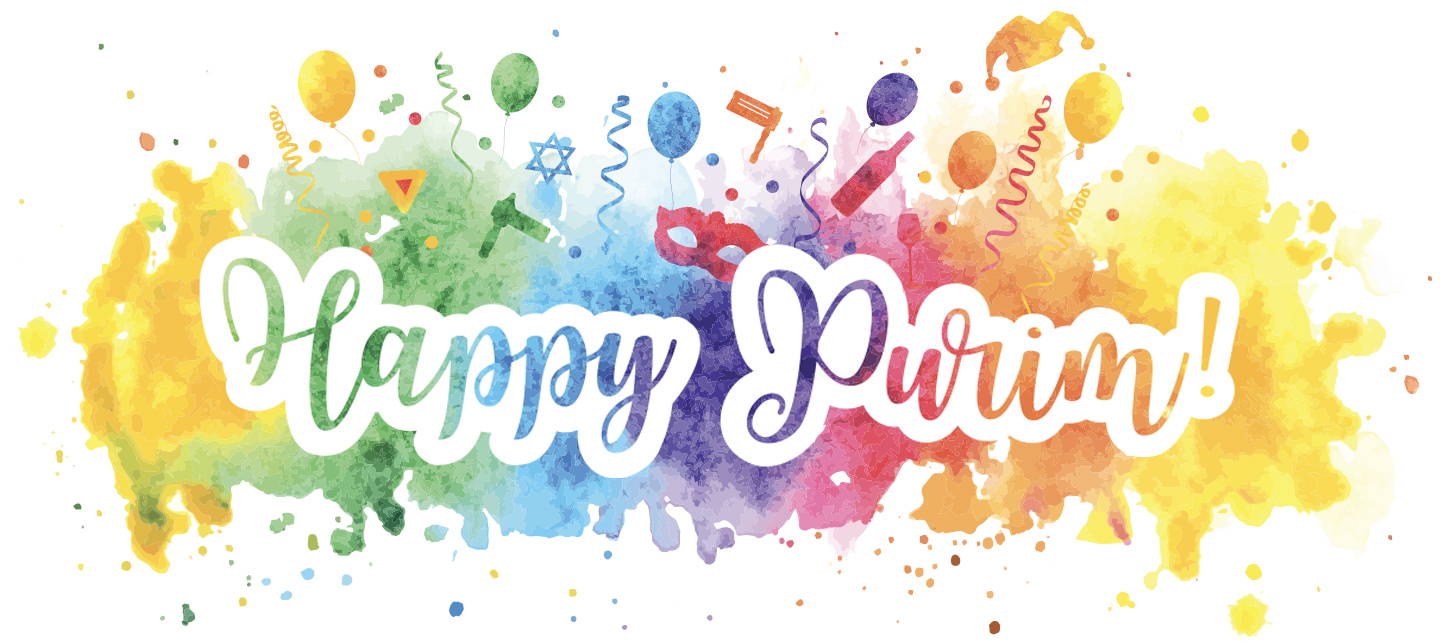 This year, we're filling Purim with joy and sweetness! Eating, drinking and costumes are important elements of this Jewish holiday that lands on February 25th & 26th in 2021.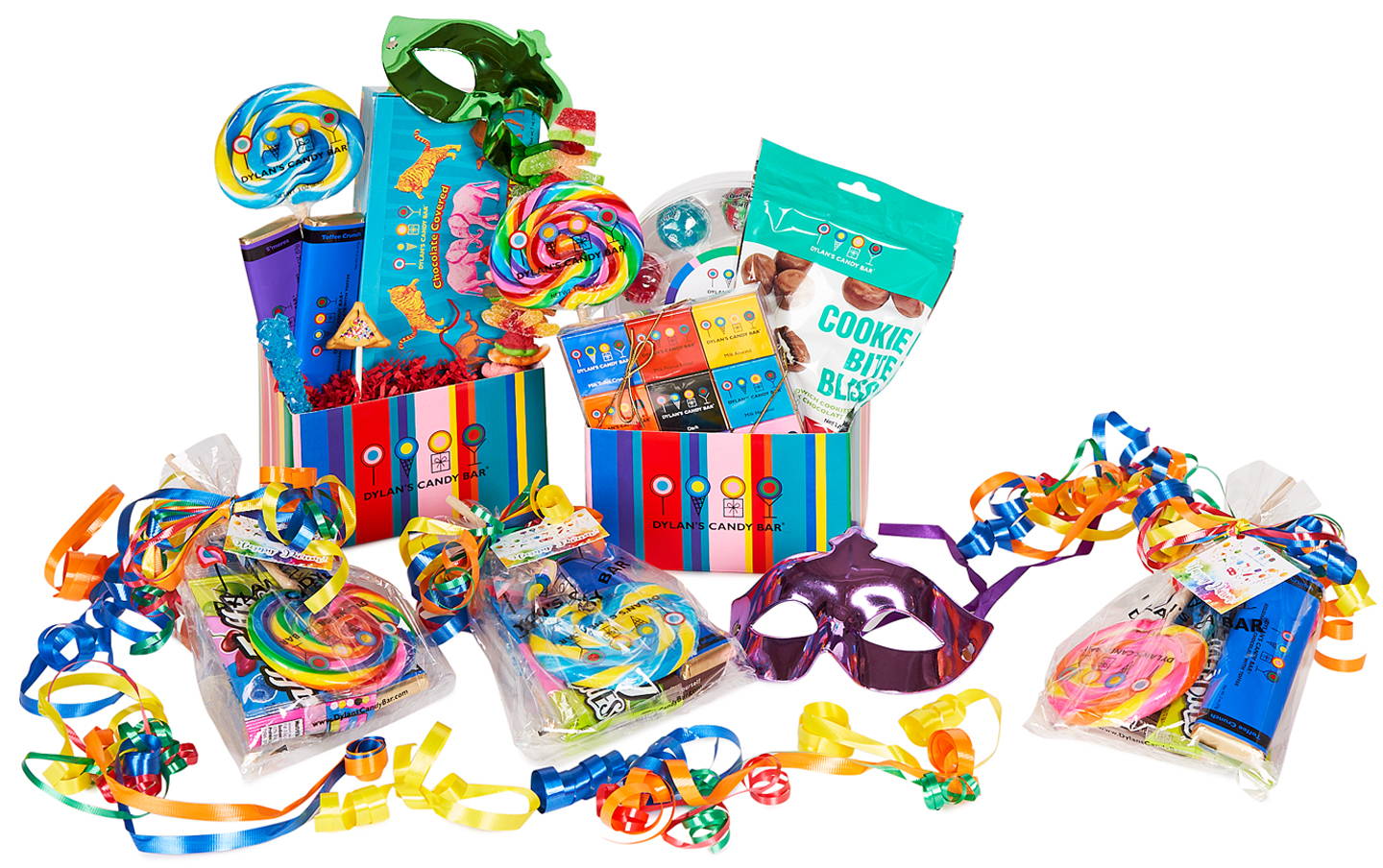 It's a Purim tradition to send gifts of sweets to family and friends, so we tried to make each item in our collection fun, festive and easy to share.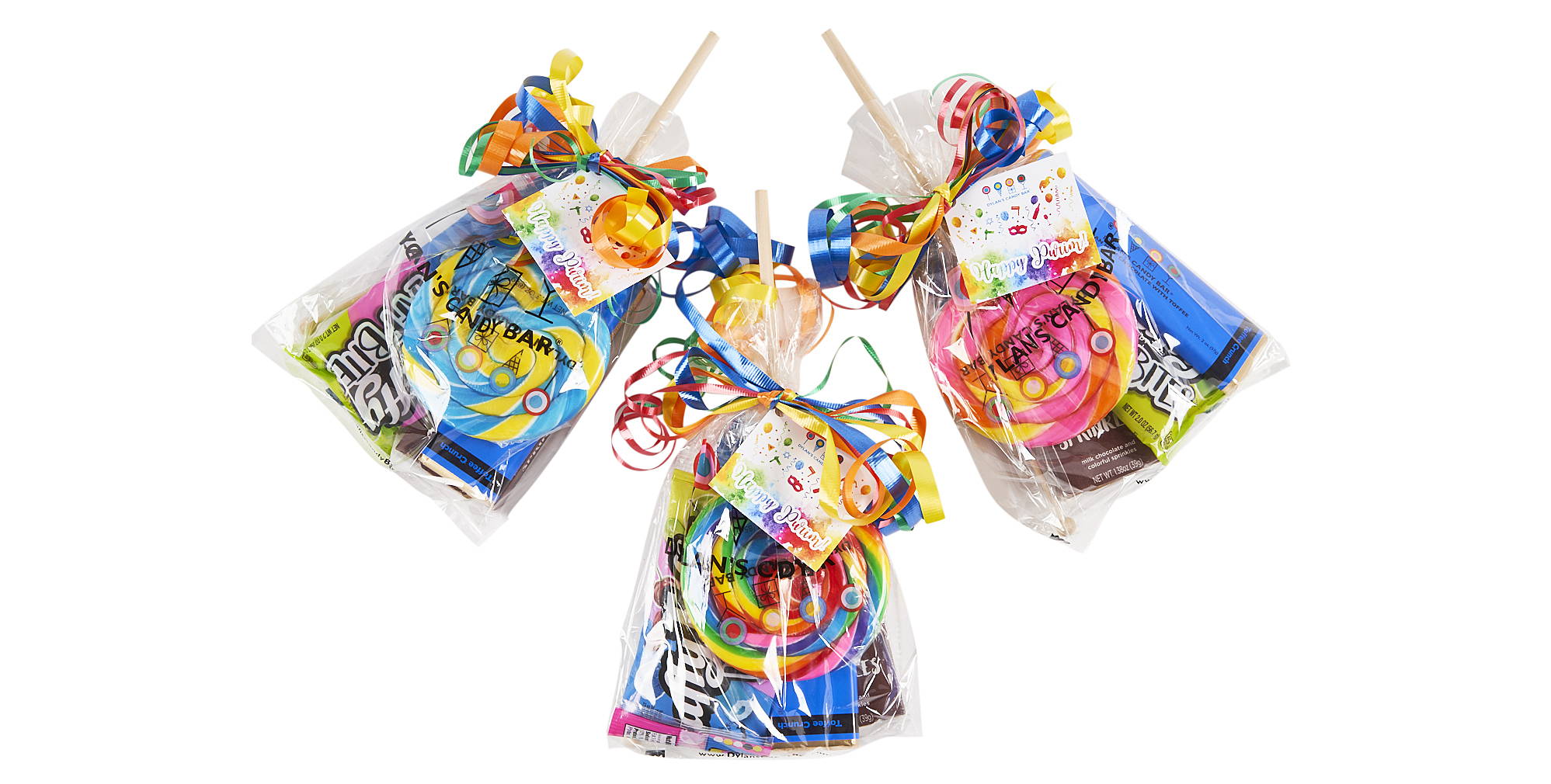 We're thrilled to help our customers treat their loved ones, especially when they might not be able to see one another in person. No matter where you are, each Purim product helps get the party started!