Creative Ways To Use Our Candy In Your Recipes
As we head into June and school is out for the summer, there's now plenty of time to make sweet treats with family & friends! If you're feeling uninspired by your go-to recipes, we've got you covered with creative ideas on how to add our candy to classic desserts. Read below for more on how to have the sweetest day of summer fun with our candy!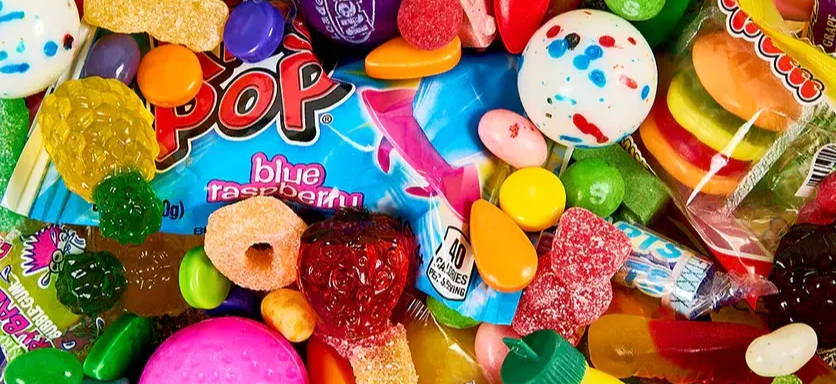 If you're baking for some cookie monsters, try breaking up our bars as a replacement for chocolate chips in a simple chocolate chip cookie recipe.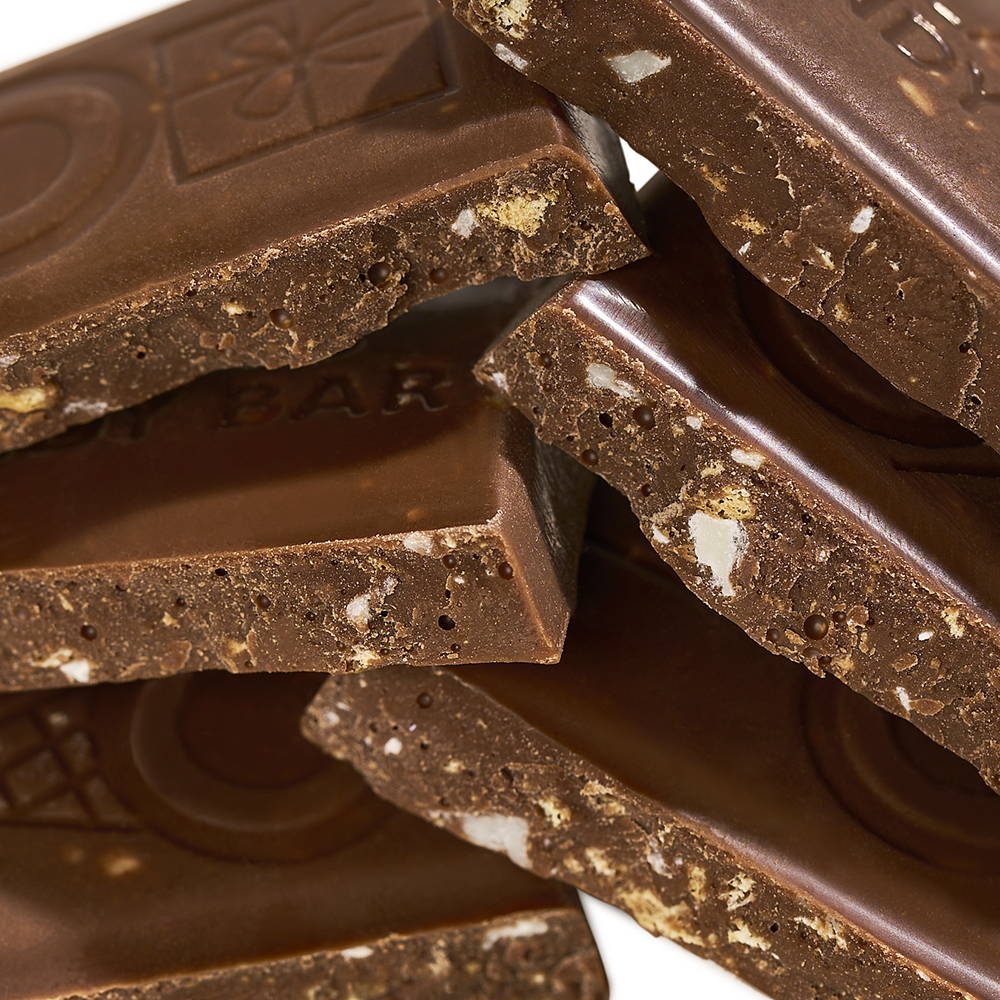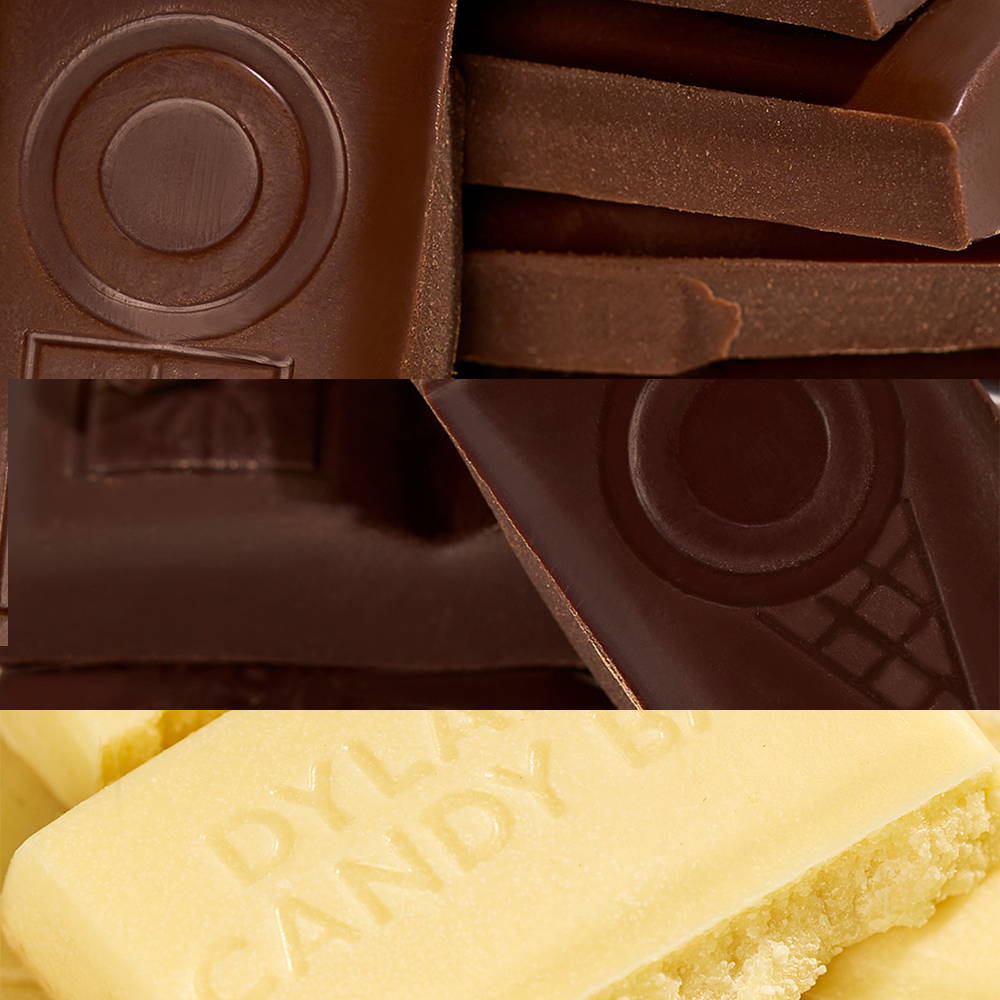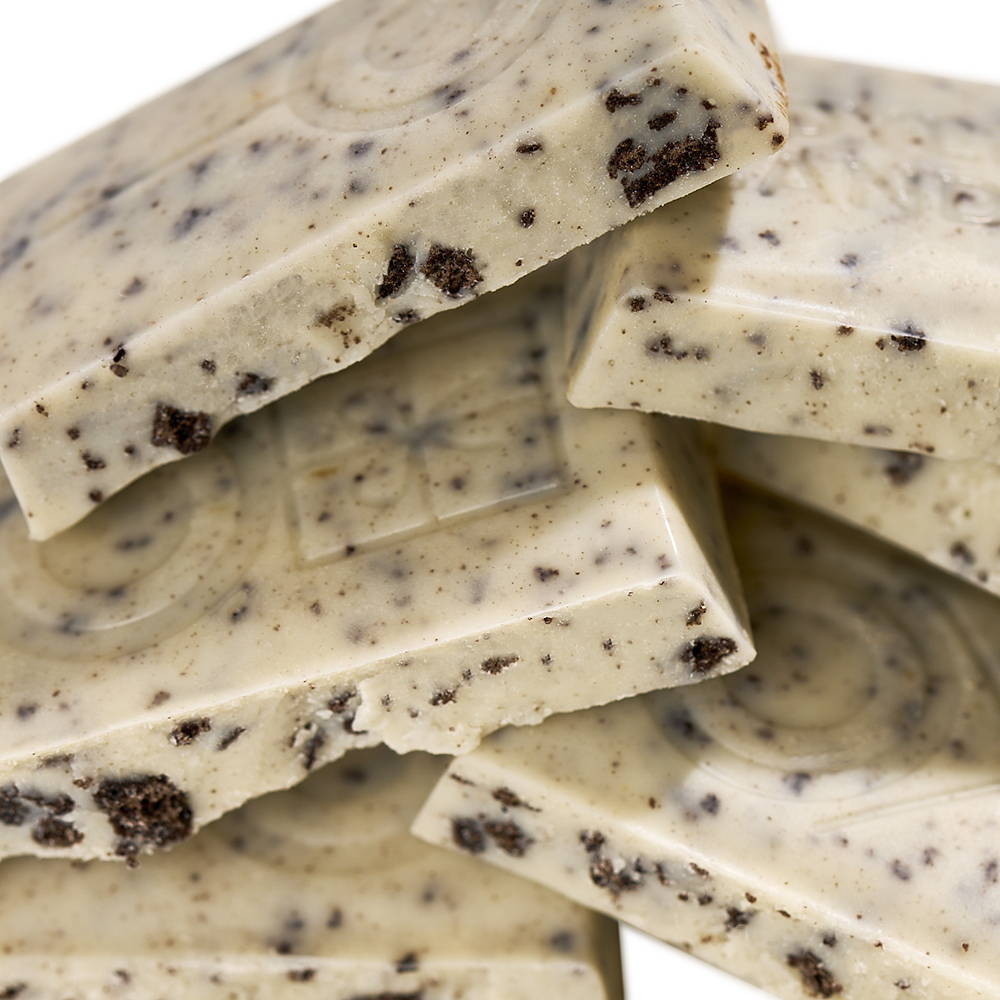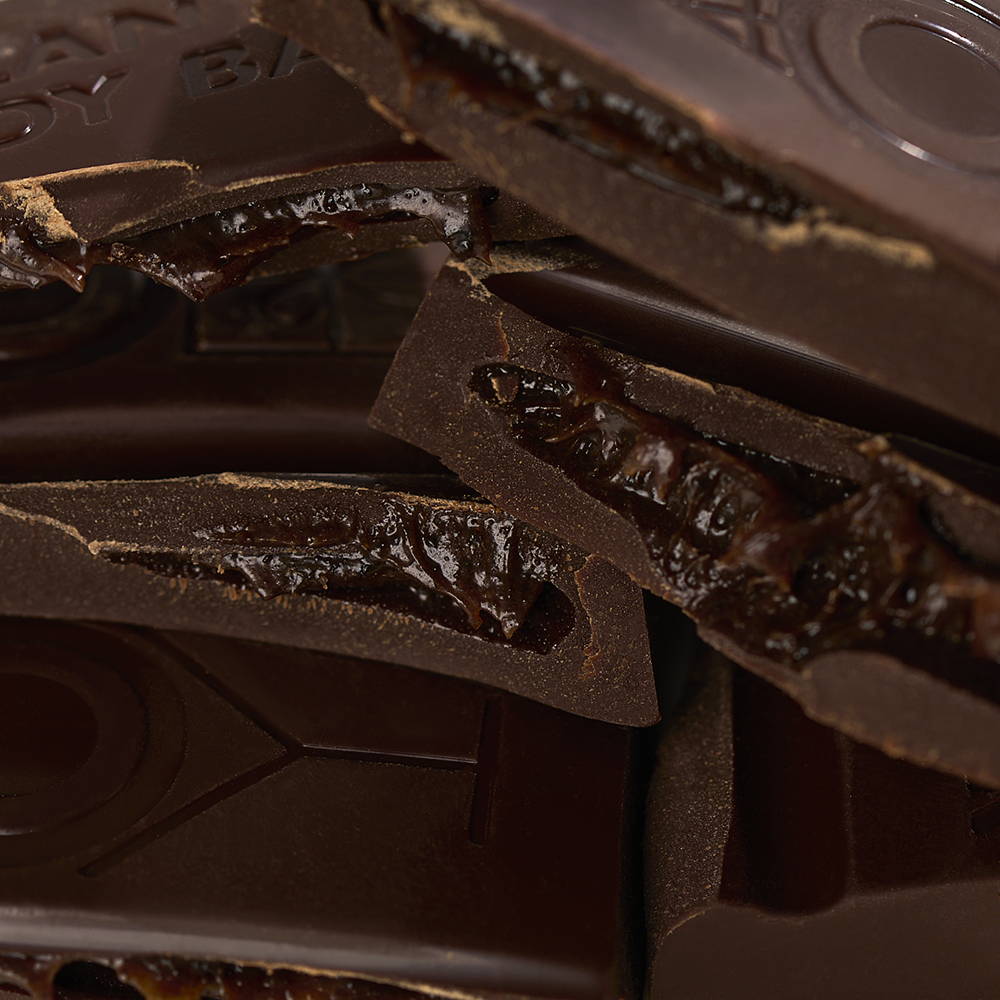 If you love brownies a choco-lot, add our candies to your favorite recipe to create the best brownies ever!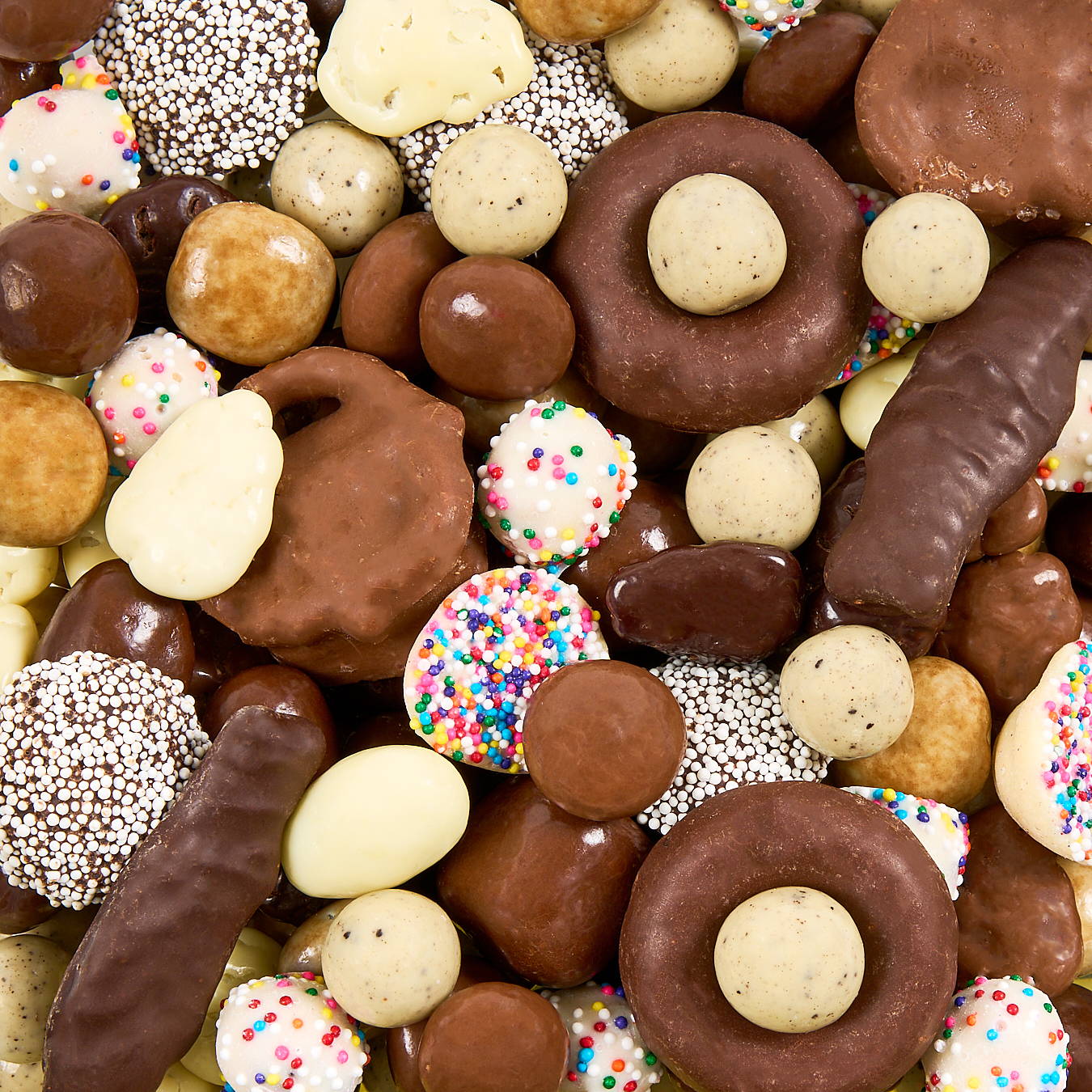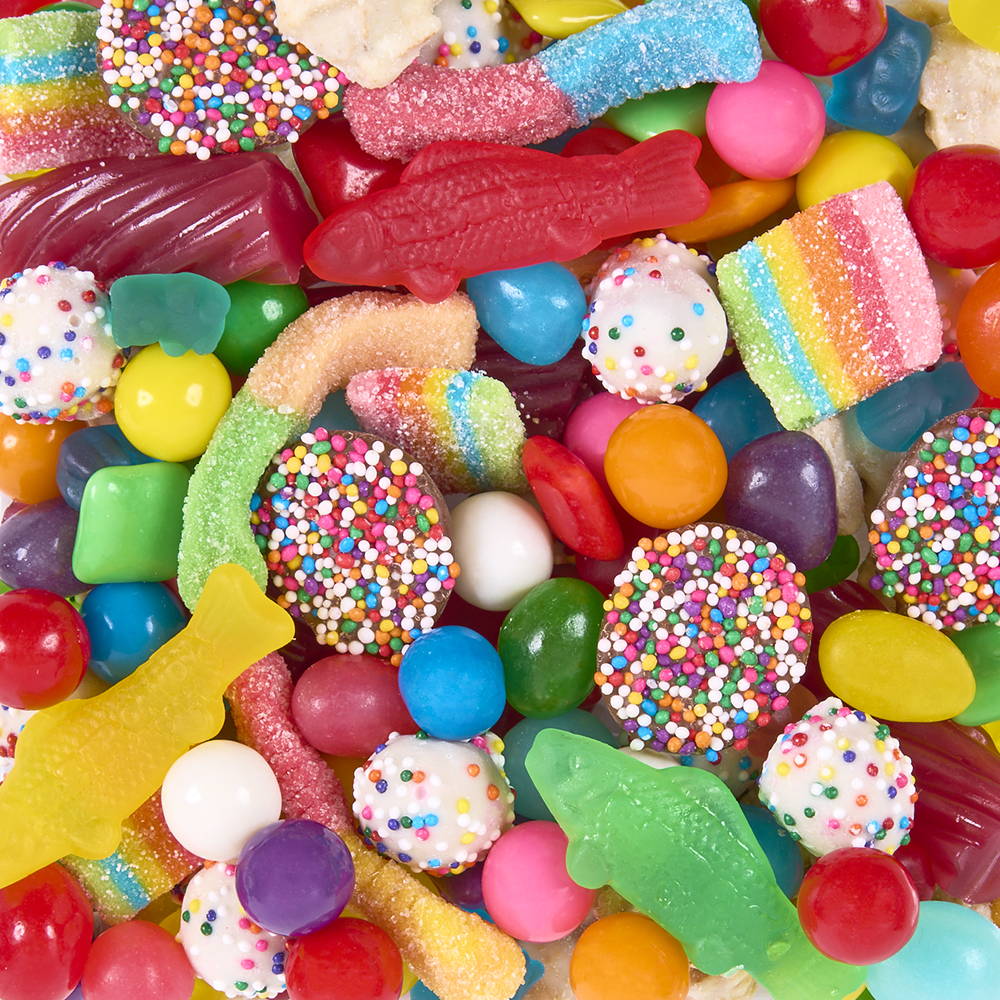 If you're creating trail mix for kids, our Signature Tackle Box contains treats from every candy food group that taste spectacular when mixed.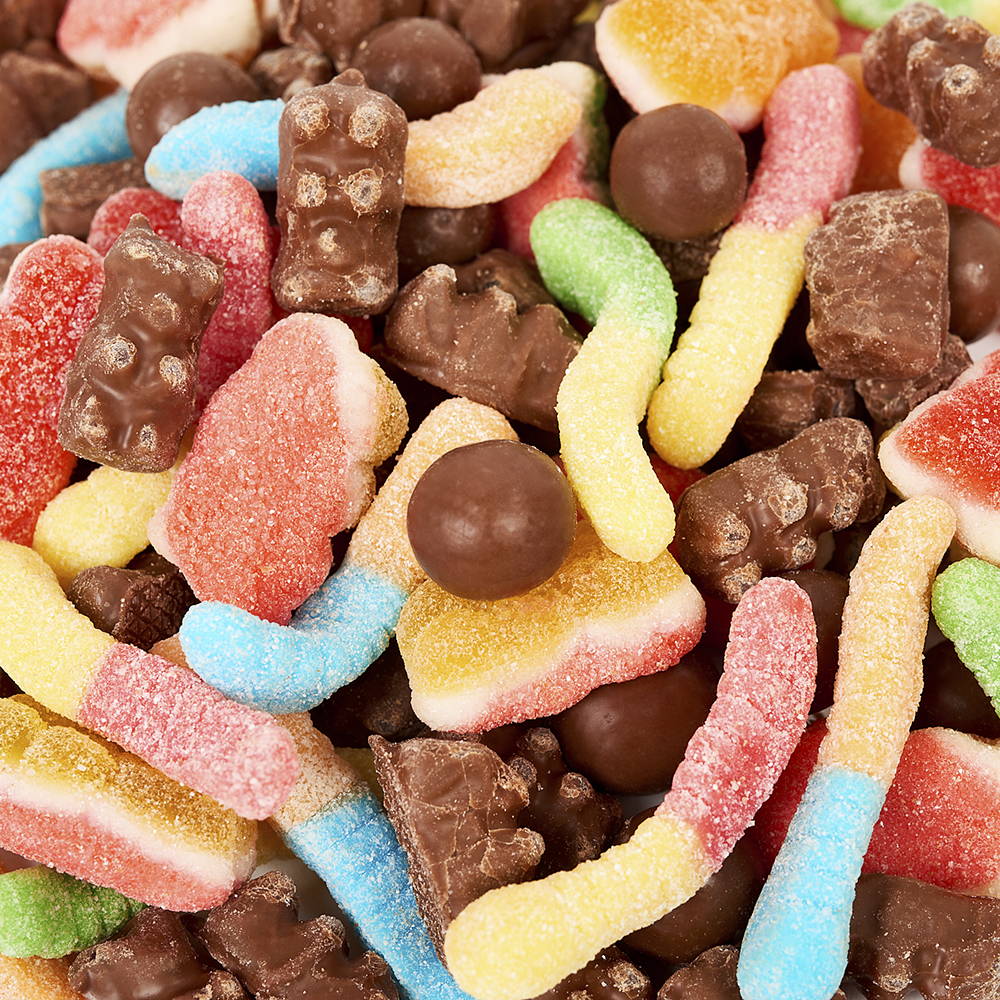 If you can't decide between sour and sweet, our Sweet 'n Sour Paint Can has a delicious combination of sour gummies and chocolate that's sure to spruce up your homemade trail mix.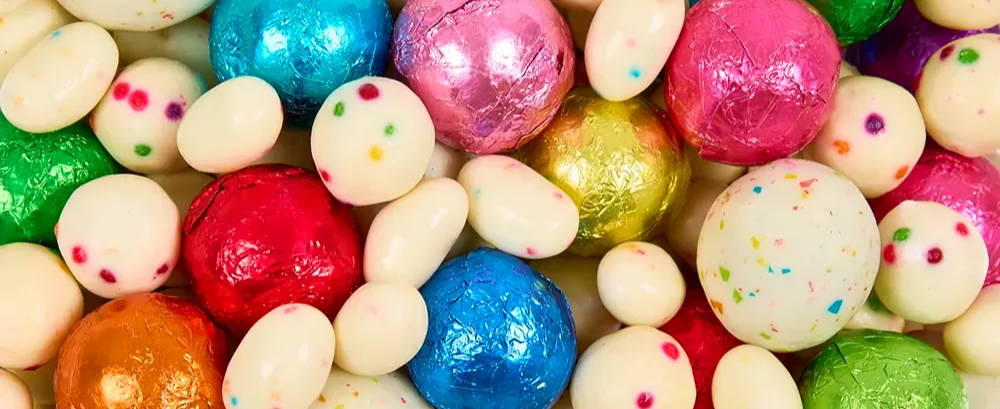 Who doesn't love chocolate bark that's choc full of candy? Our colorful sour candies & gummies make great additions to your homemade chocolate bark!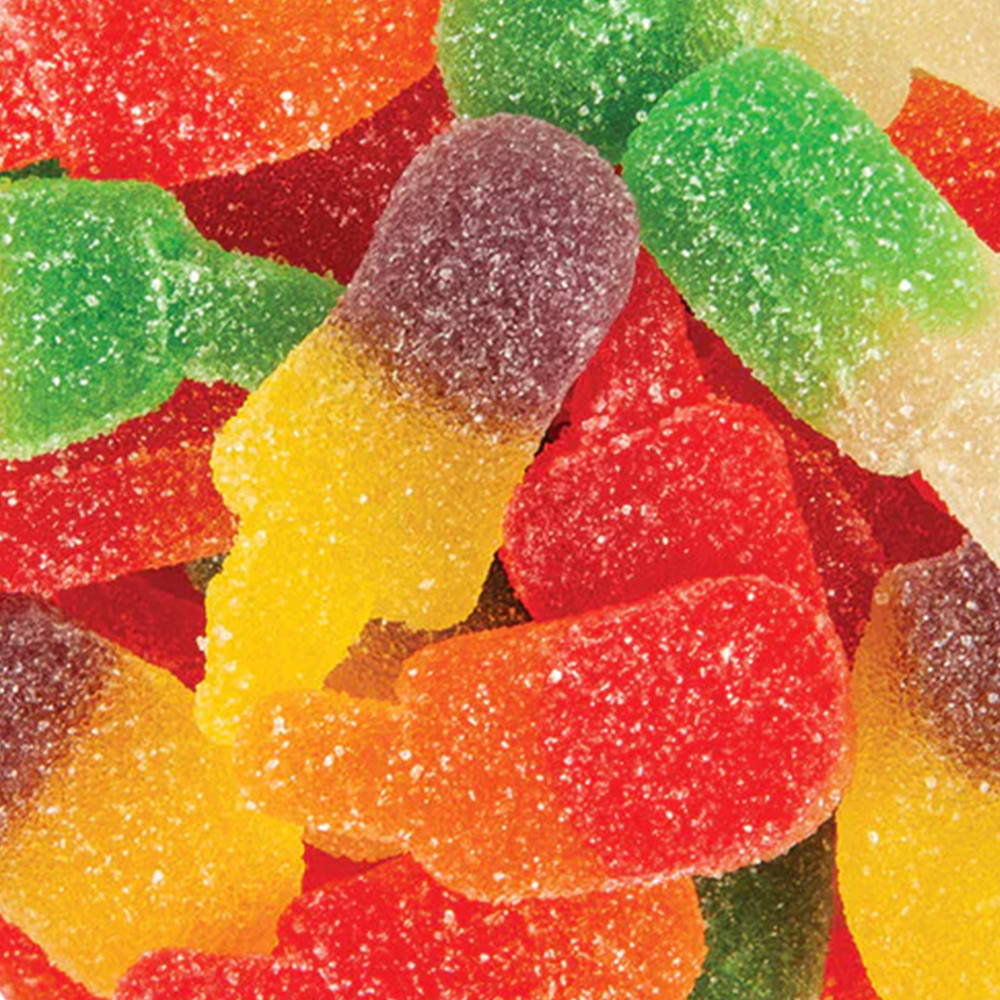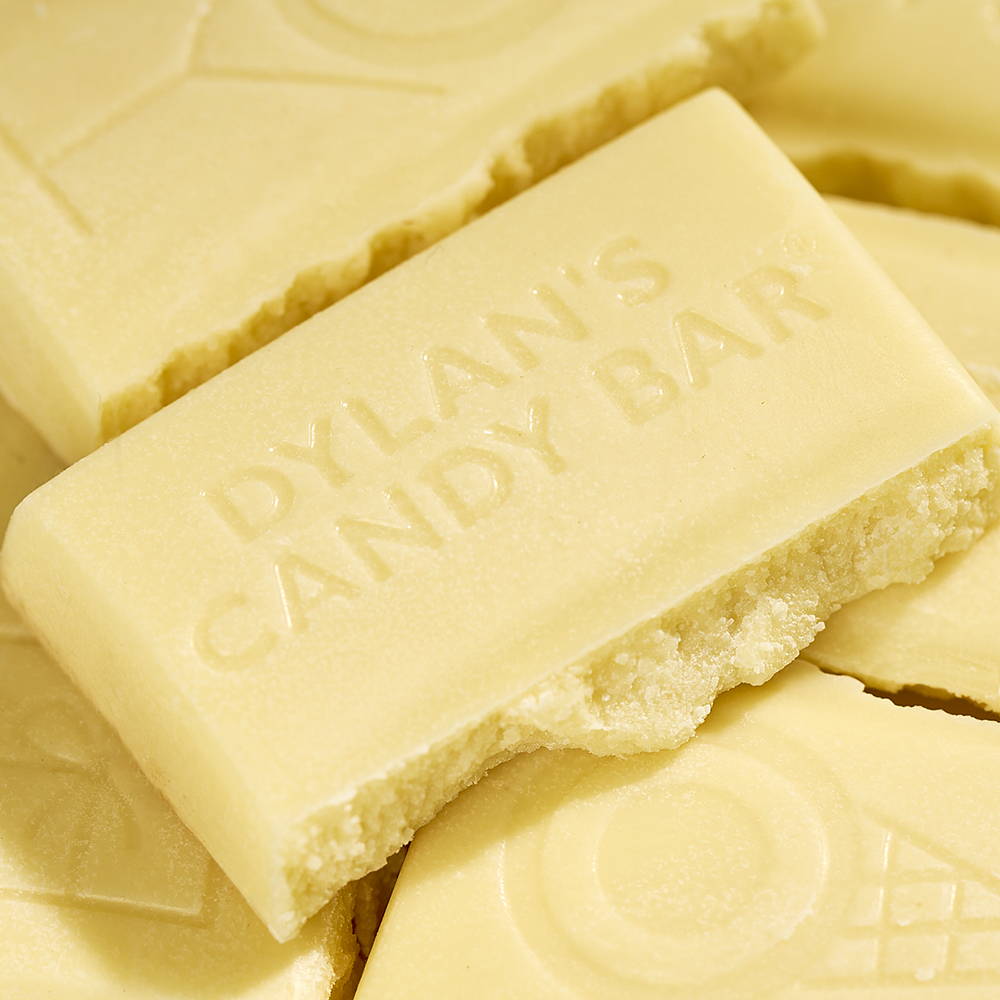 For super colorful chocolate bark, you can add food coloring to our White Chocolate Bar after melting!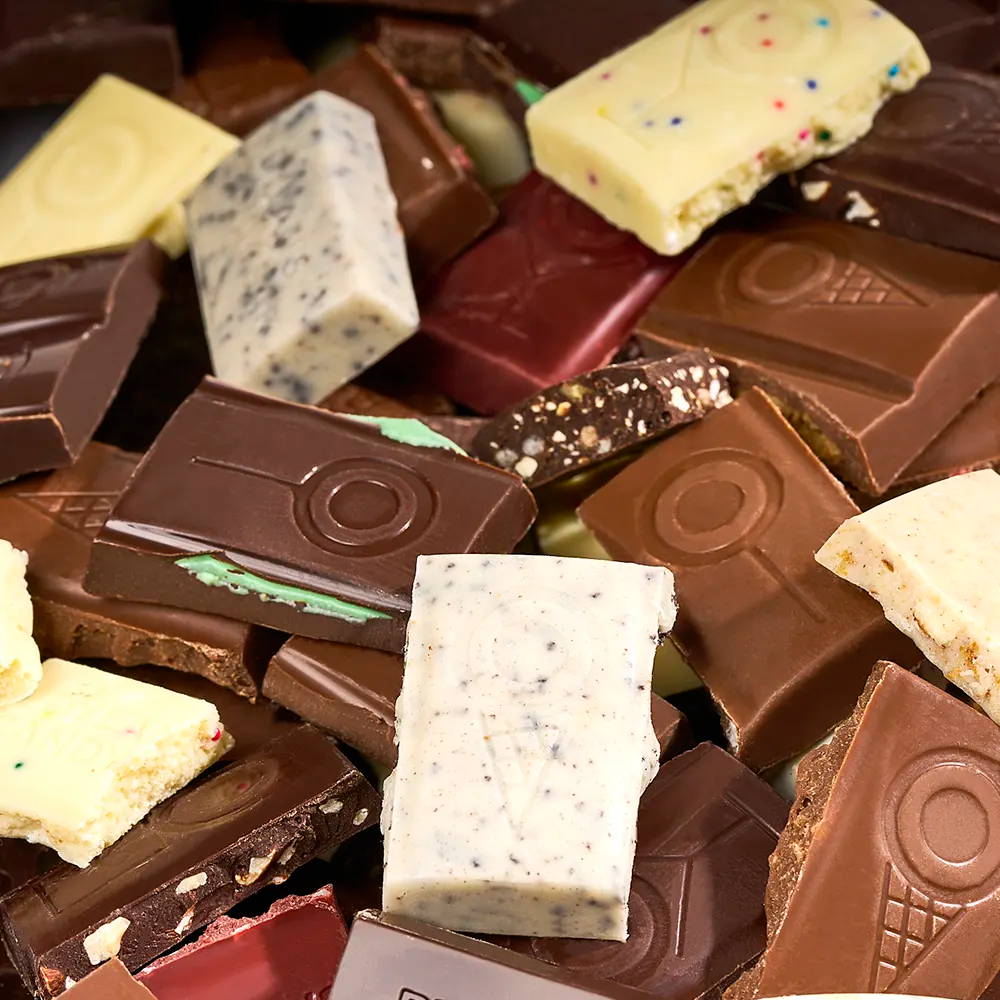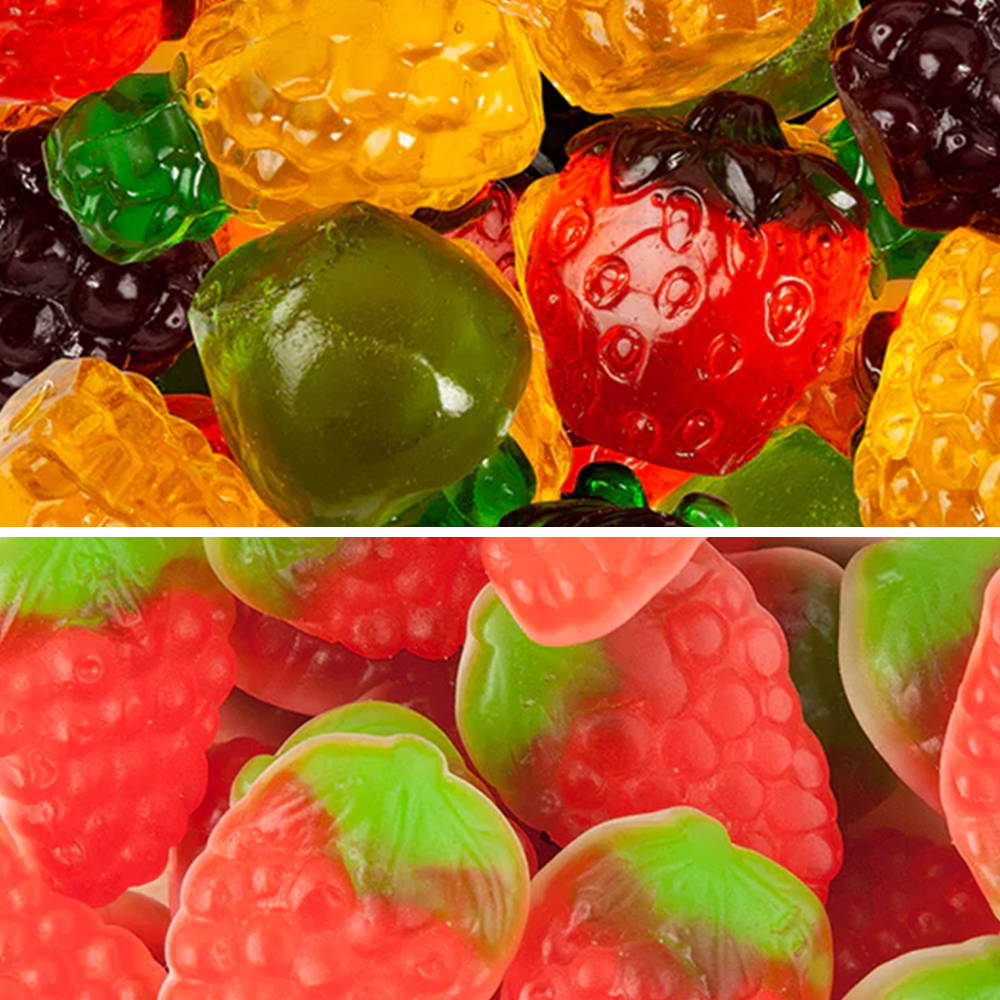 Loving your Dylan's-inspired desserts? Tag us @DylansCandyBar #DylansCandyBar 
And don't forget to check out our Neon Summer Collection for other delicious delights that are sweet for the season!