How To Make Dylan's Candy Bar-Inspired Milkshakes
As we head into the hottest days of summer, there's nothing more refreshing than a milkshake! Here at Dylan's Candy Bar, we love to make our milkshakes over the top by adding our favorite candies and treats. Read below for more on how to spruce up your milkshake recipes with tasty toppings and mix-ins!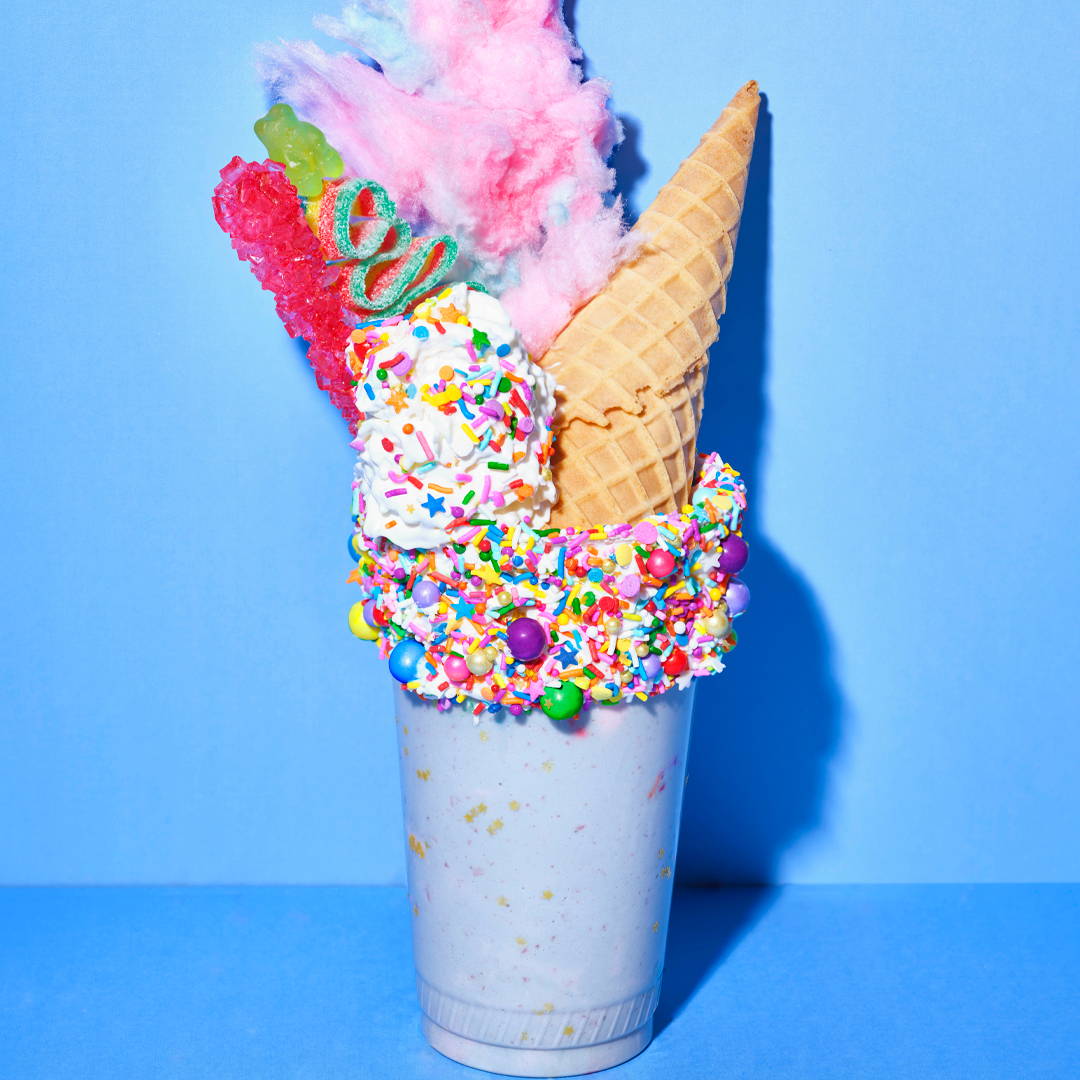 If you're looking for a way to make your easy milkshake recipes more fun, these milkshake toppings will add some color to your delicious desserts!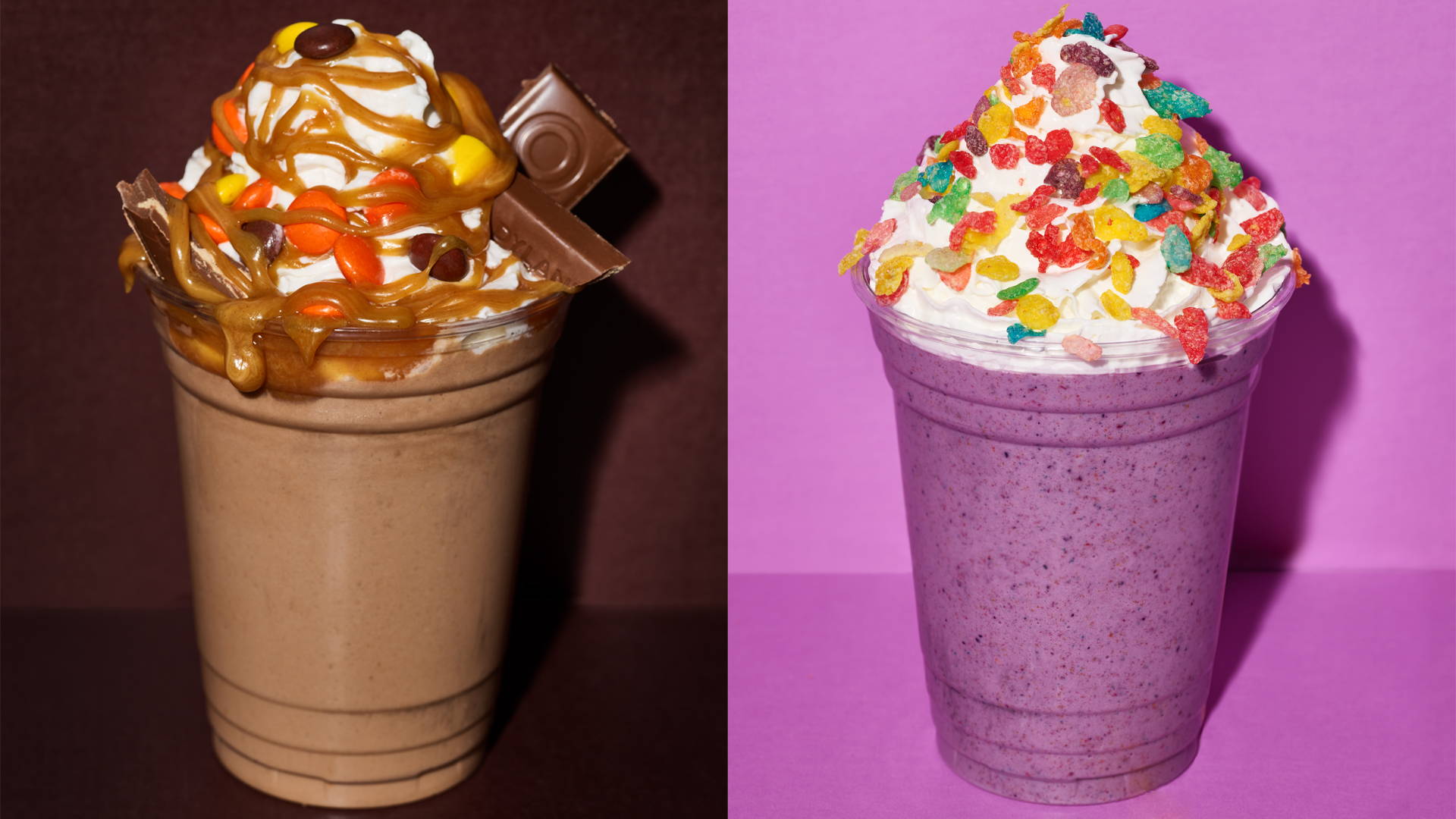 Searching for some new milkshake mix-ins? These treats are sure to make your shakes a festival of flavor!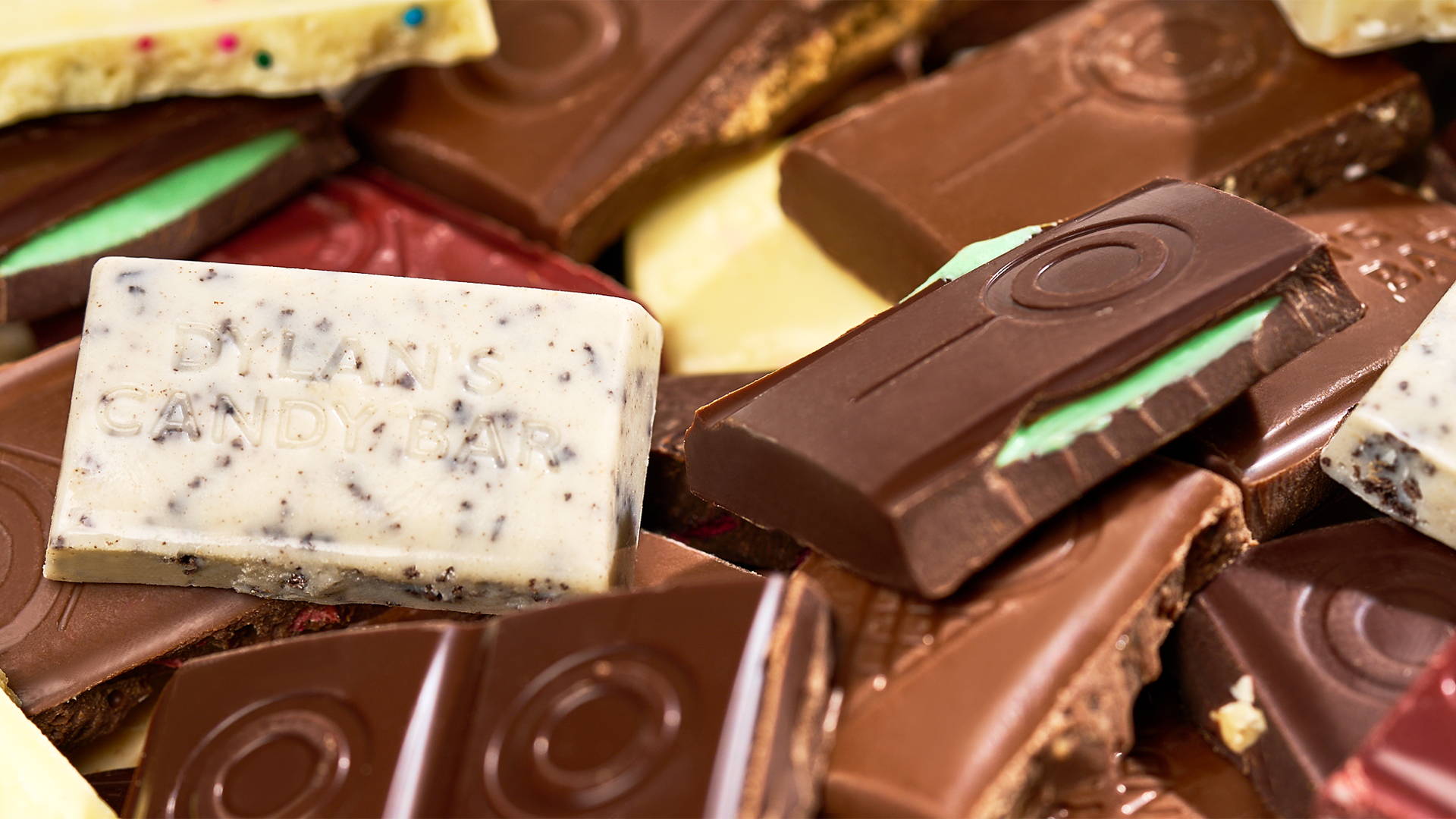 Loving your Dylan's-inspired desserts? Tag us @DylansCandyBar #DylansCandyBar 
And don't forget to check out our Neon Summer Collection for other delicious delights that are sweet for the season!