Ask Dylan: Sports Collection Edition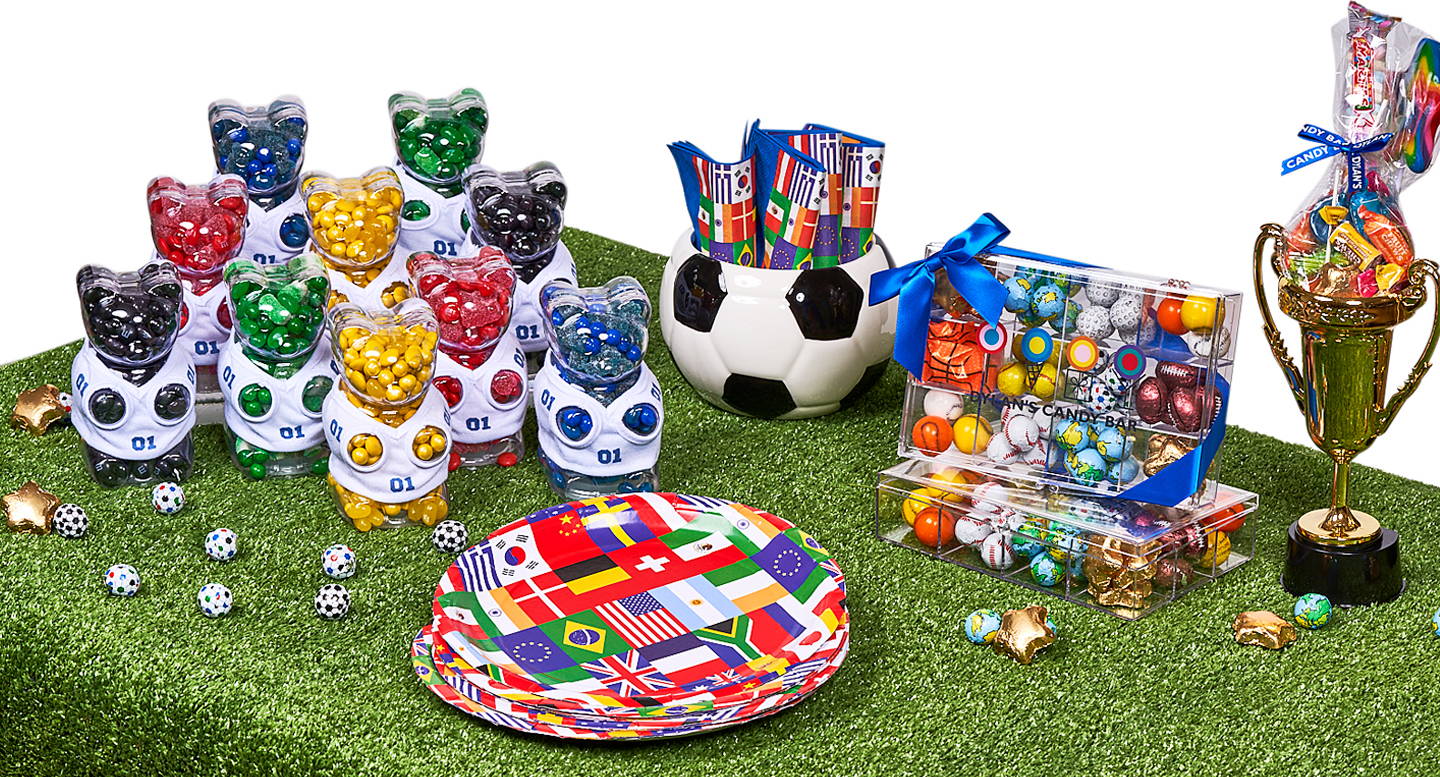 We're so excited to introduce our Sports Collection! All-star athletes & armchair quarterbacks alike will love treats in sporty shapes. This collection has been all fun & games for Founder & CEO Dylan Lauren, who says "picking out all the candy with medals, trophies & cool candy from every food group was really fun."
Hear more from Dylan in our behind-the-scenes video Q&A, then check out the fun & tasty collection—it won't last long!
Like what you heard? Shop the collection & keep an eye out for Dylan's faves, like our tennis ball shaped treats!