Behind The Scenes with Delaware Humane Association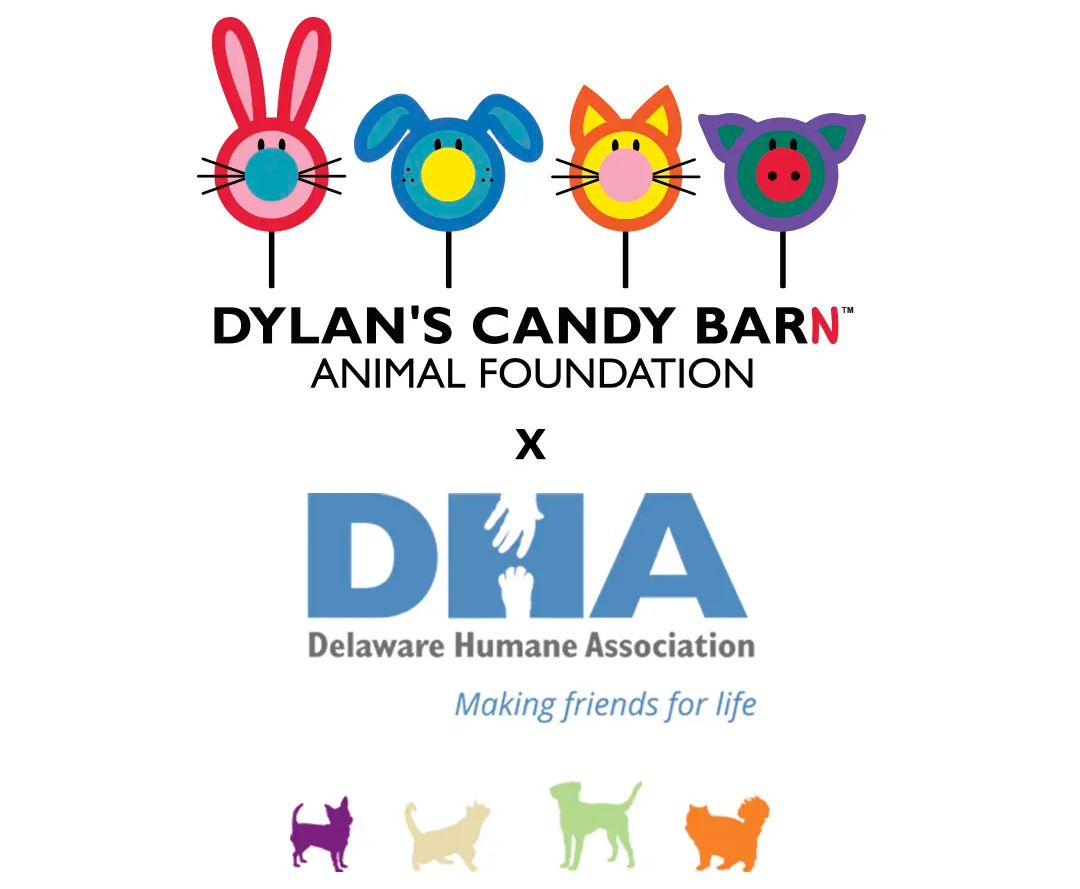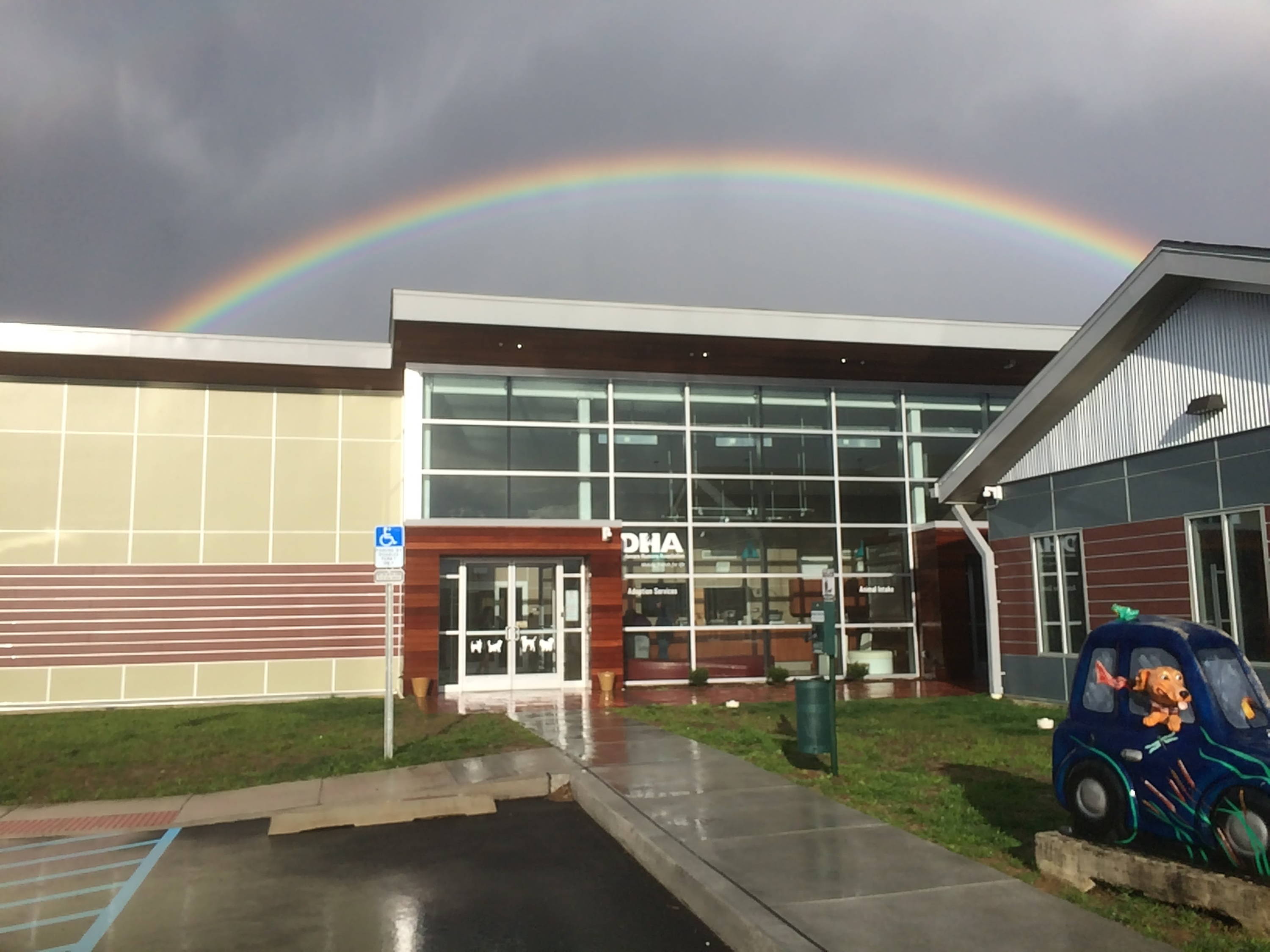 Tell us about Delaware Humane Association (DHA) & how you got started.
Founded in 1957, Delaware Humane Association is Delaware's premiere nonprofit no-kill animal care and adoption center. We are committed to providing for homeless and owned dogs and cats. In addition to adoption services, DHA helps the community by offering low cost spay/neuter services, low cost vaccination clinics, free pet food pantries, and a whole lot more! Since COVID, we have shifted how we do things to amplify how we help people and pets.
How many animals are in your care at any given time?
We generally have anywhere from 150 – 300 animals in our care, primarily depending on the season! Around kitten season, our numbers skyrocket with so many little ones in foster care waiting to be ready for adoption.
Where do most of your animals come from?
Our animals come from a variety of places! They are typically transferred from another shelter, surrendered when their owners could no longer care for them, or came to us after being found as a stray.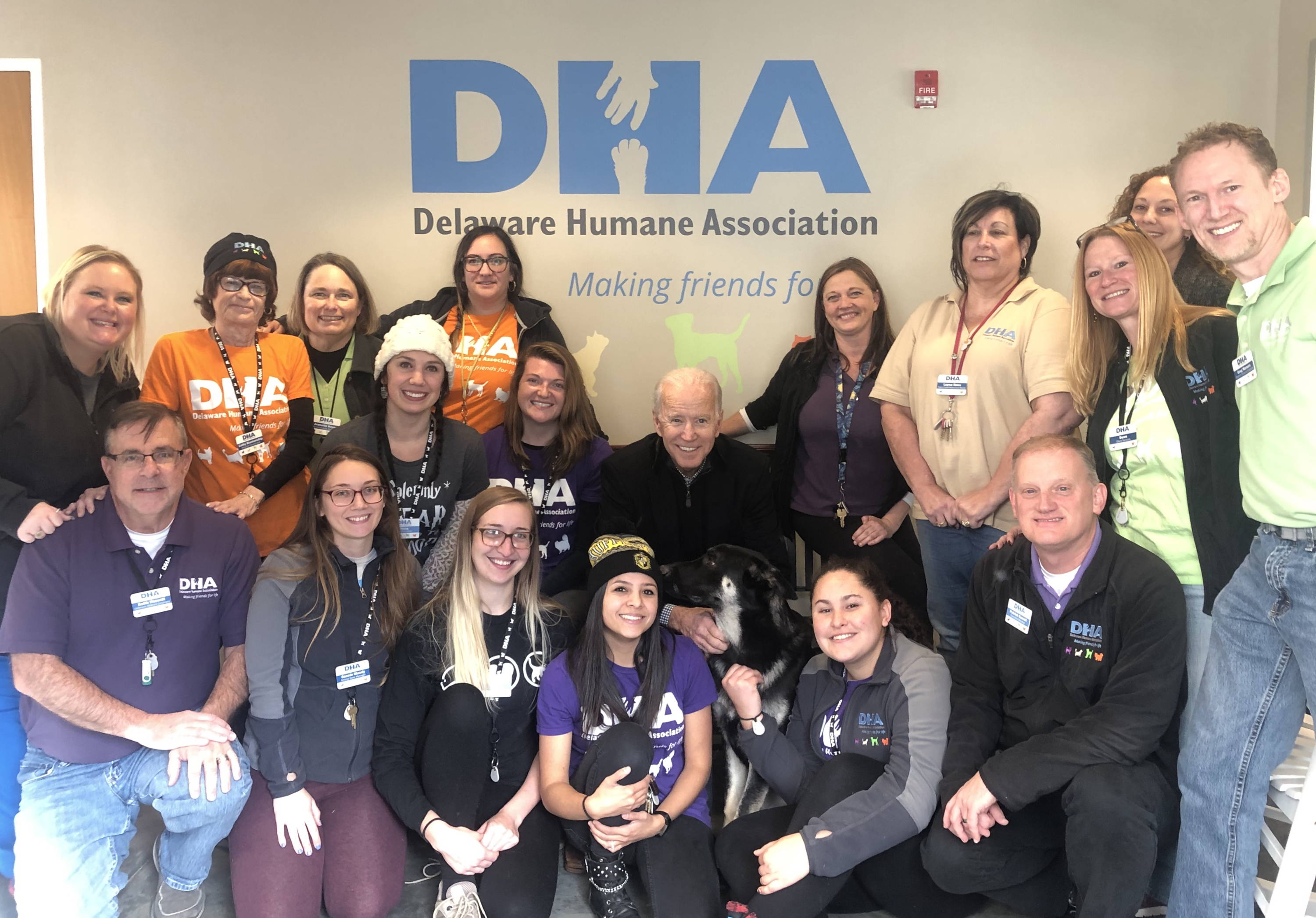 How do you place animals in their perfect home?
DHA's primary value is "making friends for life" by matching the right people with the right animals. The moment an animal is placed in our care, we put all of our efforts into getting to know that animal as best we can to make the best match. We have thorough conversations with potential adopters about what goes into pet ownership, what they're looking for, their lifestyle and family make up. We then take into consideration the animal's personality, needs, quirks, etc. to determine if they're a good match. We pride ourselves on really looking at the individual animal and the individual adopter in front of us!
What advice would you give to anyone who wants to adopt a pet?
Have your ducks in a row before applying! There is a lot that goes into pet ownership many don't think about prior to submitting an application. Have a group discussion with your family to make sure everyone is on board, consider how often the pet will be home alone and how active you truly are, and know that the amount of time it takes for every new pet to adjust is different. Once you're sure you want to adopt, ensure you have your supplies picked out, know where your closest veterinarians are, and really think about what you're looking for and why you're looking to add a pet to your home. We know adopting is incredibly emotional and want to make sure both the animal and the adopter have as smooth of a transition into life together as possible, while also igniting that bond from out the gate!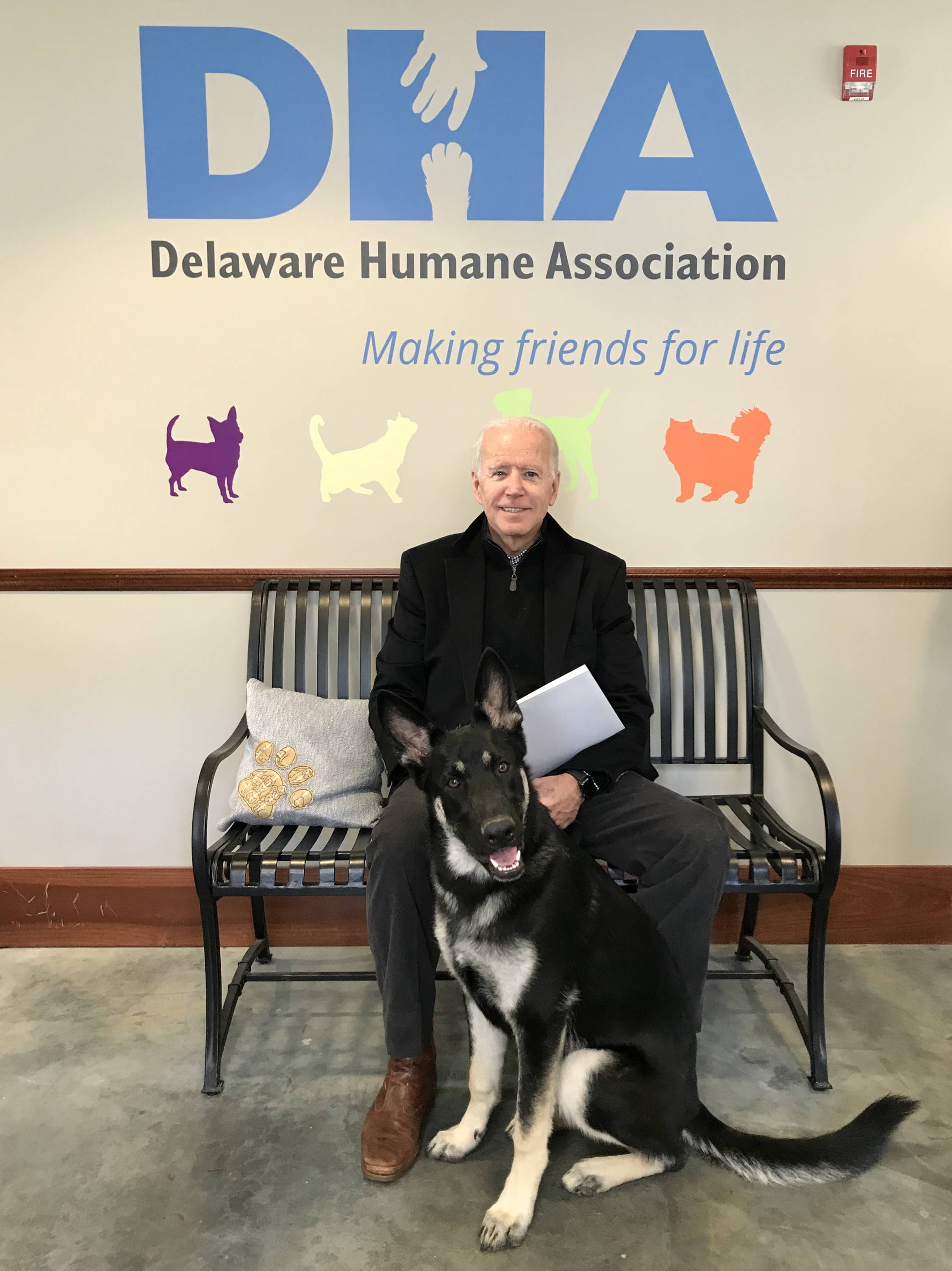 Tell us about the Biden's adoption of Major (First rescue dog in the White House!).
Major was one of six puppies that was brought to DHA after being exposed to something toxic in their home. The puppies were surrendered to DHA due to financial constraints, and by working with a local veterinary emergency center, DHA was able to provide Major and his siblings with lifesaving medical care. We knew they would receive an incredible amount of attention, but needed help in supporting them, so we put out a plea to our community on Facebook. Sure enough, Ashley Biden saw the post and shared it with her parents. Joe Biden came to DHA unannounced with two of his grandkids, to see the puppies just like any other normal person would. Joe and Jill Biden eventually became foster parents to Major, until they eventually adopted him…and the rest is history!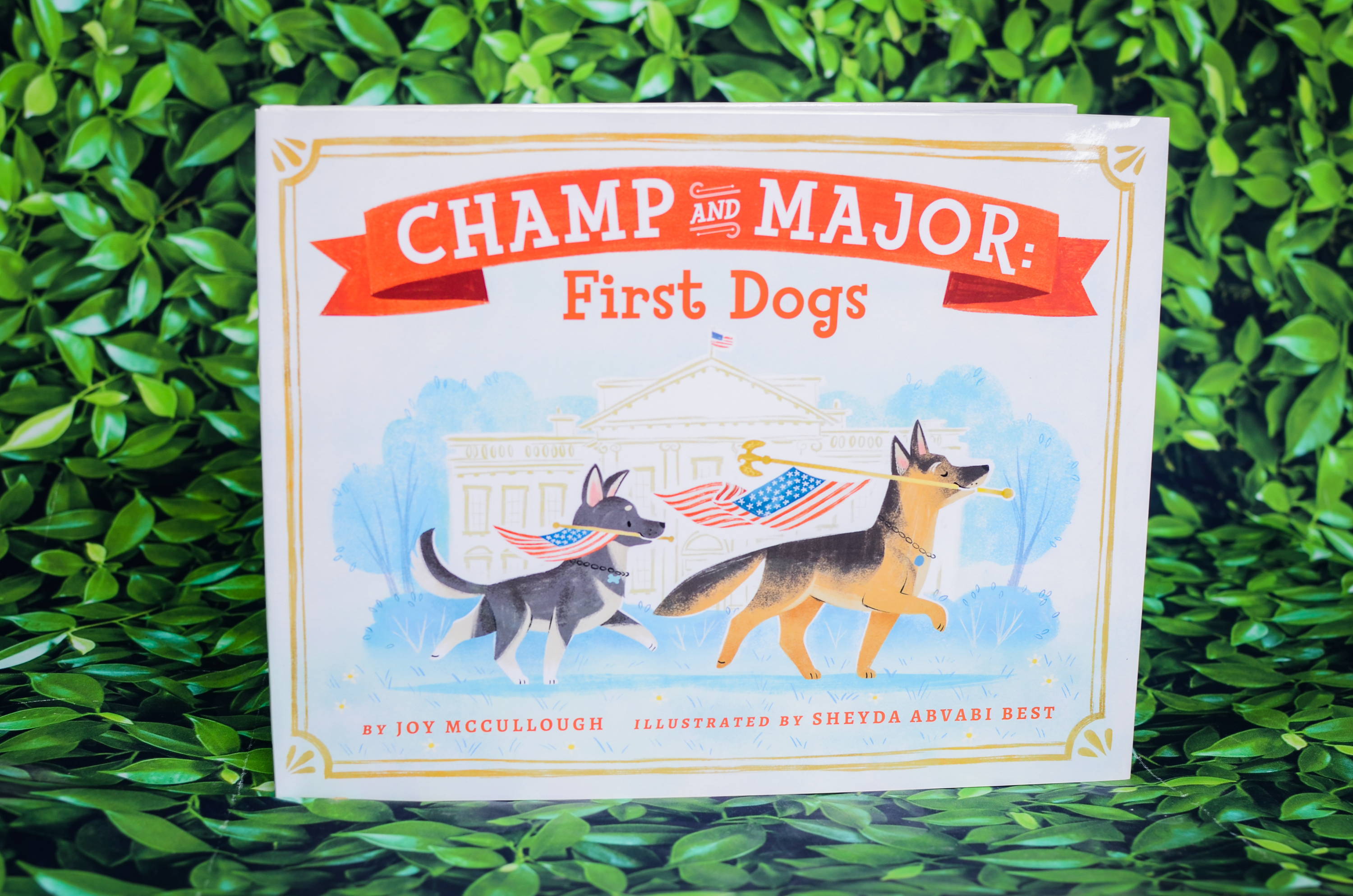 Where can we find the new book "Champ & Major: First Dogs"?
We are selling the book through DHA, courtesy of Browseabout Books! Books can be requested to be ordered, along with other DHA swag, through our website.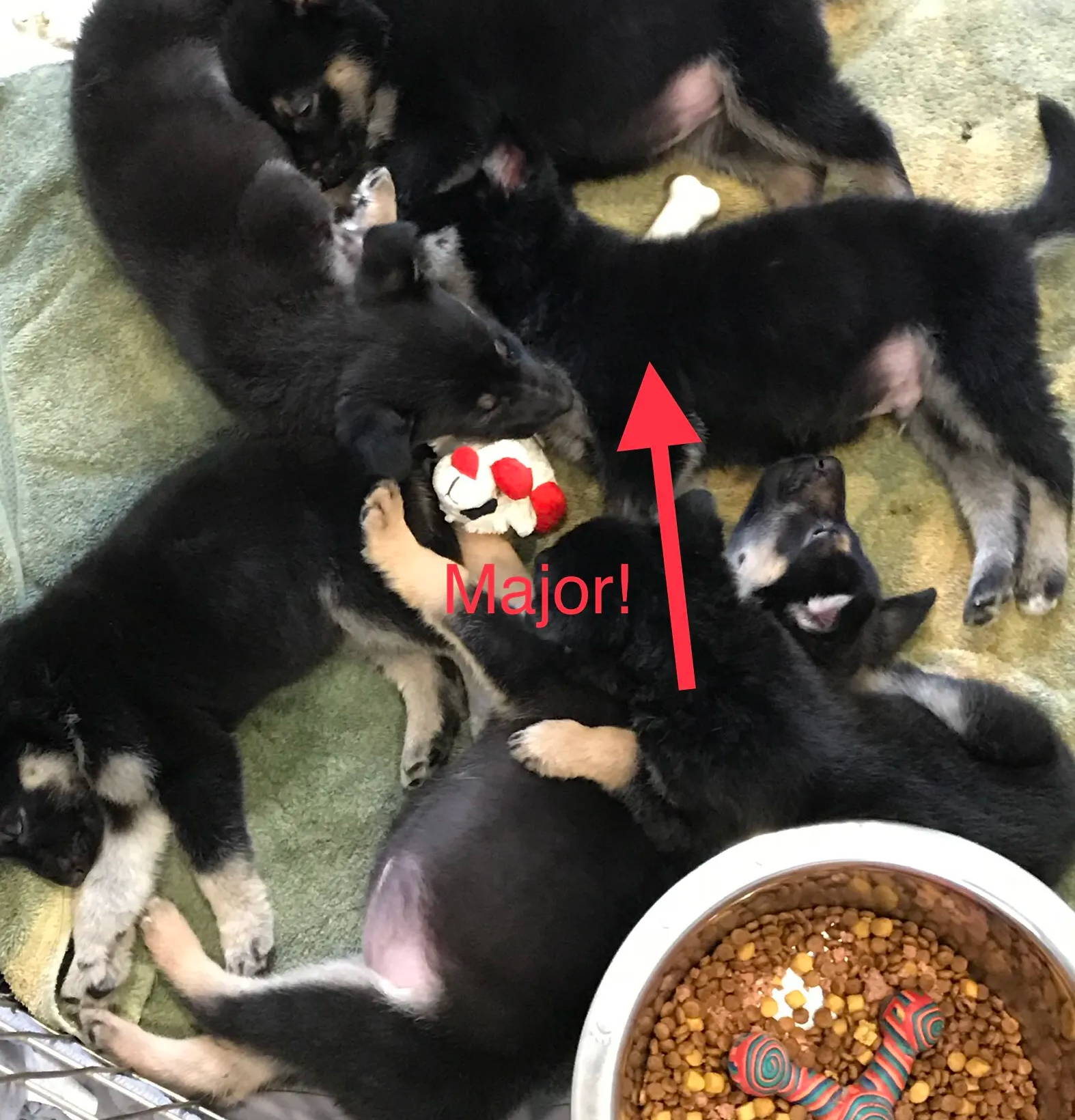 What are your current needs if someone would like to get involved & help support DHA?
We are always in need of donations to our Helping Hands Fund which helps animals in need of urgent or extensive medical care. We also have a frequently updated wish list of items we are most in need of, which can be found here: delawarehumane.org/wishlist Items include wet cat food, soft dog treats, plush throw blankets, dog/cat enrichment items, cleaning supplies and more. We have even more specific requests on our Amazon and Chewy wish lists! .