Dress Up Your Fall Desserts
As we head into November and the time for baking Thanksgiving treats nears, we've got you covered with candies to spruce up your seasonal sweets! Our Autumn Tackle Boxes – the Pumpkin Patch Tackle Box & Fall Festivities Tackle Box – aren't just eye candy. They're stuffed with delicious & festive confections from every candy food group that are perfect for placing on a cake, mixing into cookie dough, & more! These sparkling sweets are sure to beautify your baked goods – and serve as a superb snack while you decorate. Need more inspo? Read below for more on creating the coziest desserts ever!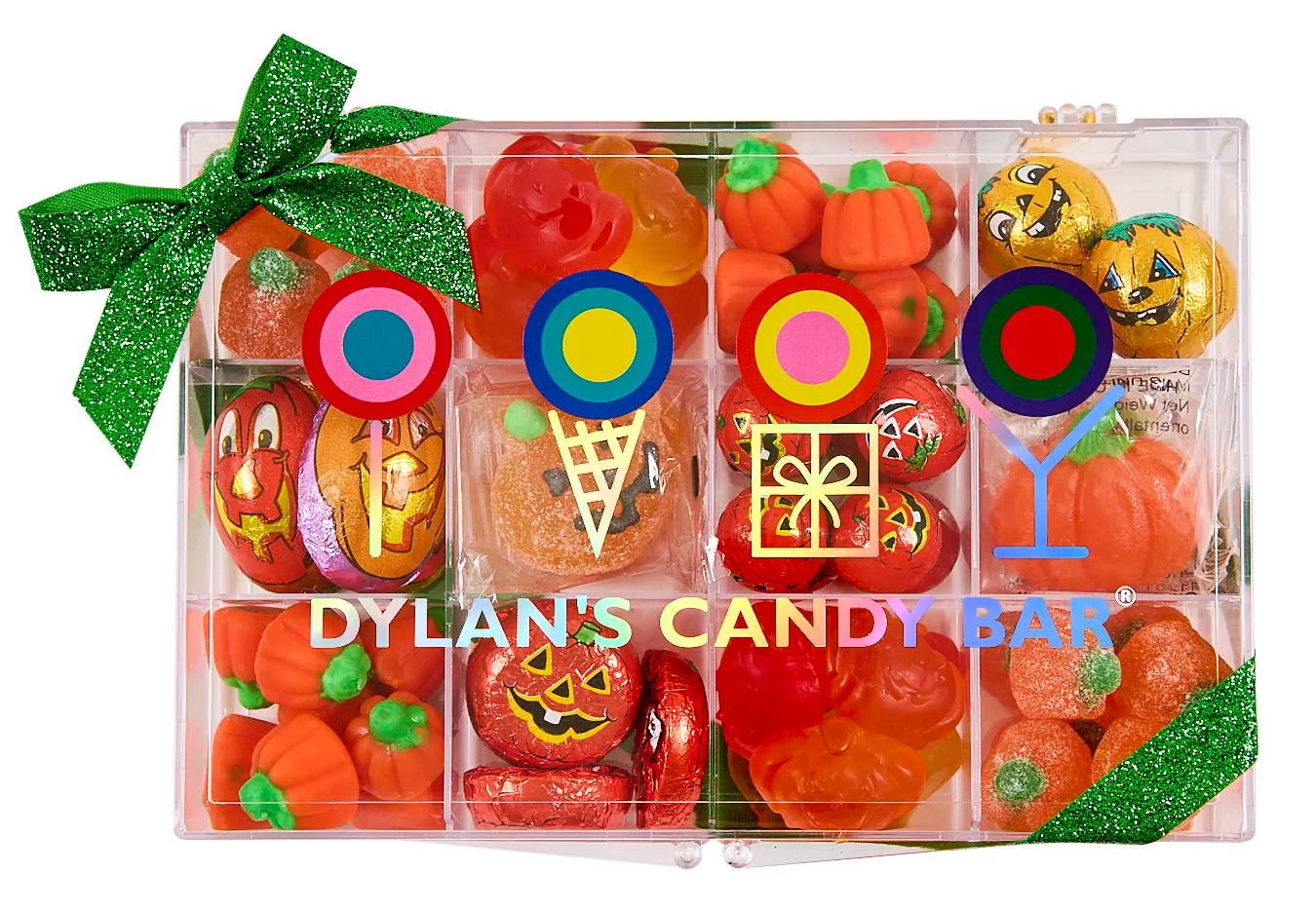 Our Pumpkin Patch Tackle Box is filled with a gourd-geous selection of pumpkin-themed confections from around the world that are sure to spice up your sweets! These cute candies go great on top of a pumpkin sheet cake, pumpkin pie, pumpkin cupcakes & more. Your adorably decorated desserts will definitely give your guests pumpkin to talk about!
---
FALL FESTIVITIES TACKLE BOX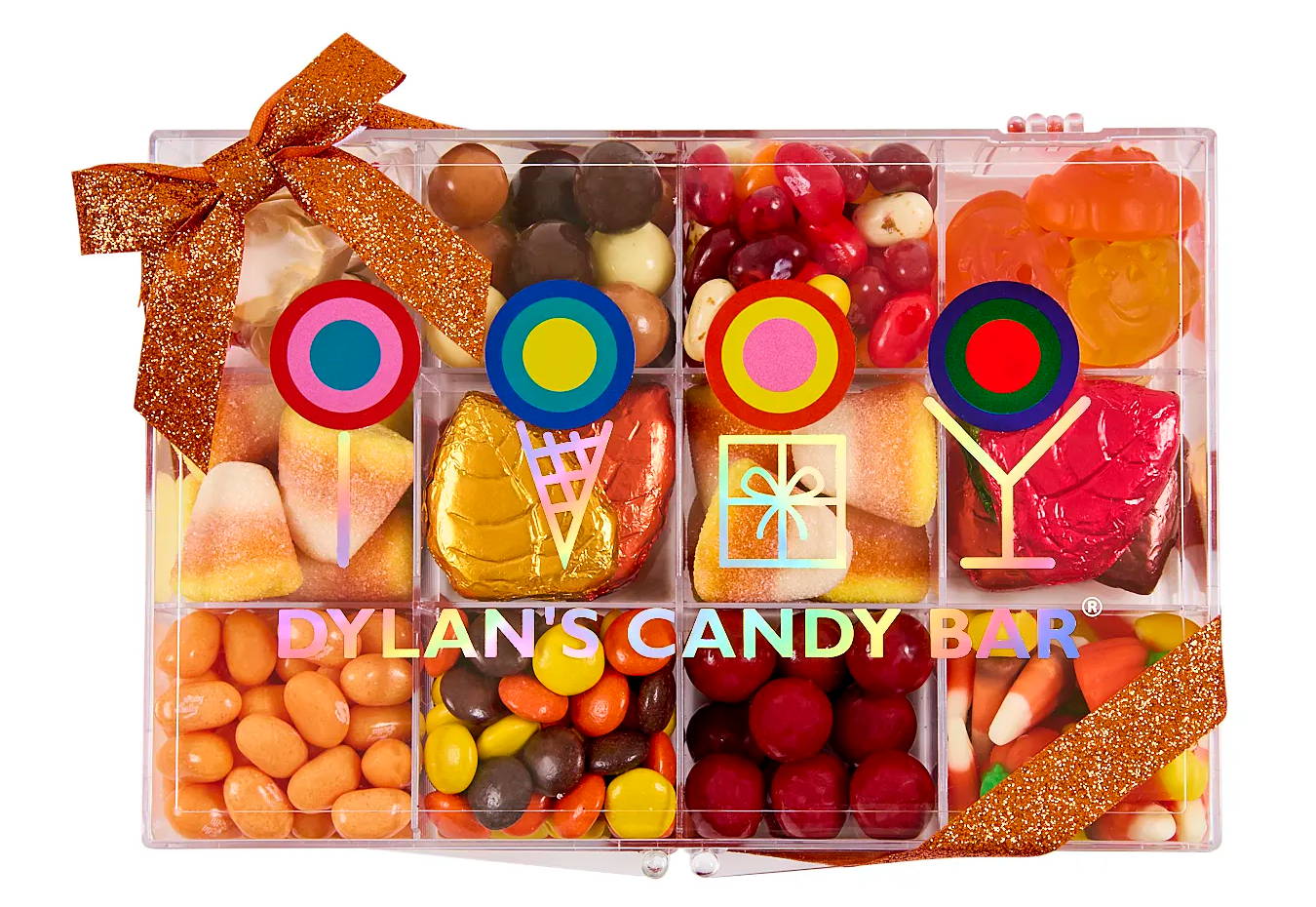 Our Fall Festivities Tackle Box is filled with an abundance of Autumn-flavored treats from every candy food group! Try mixing the Autumn Mix Jelly Belly® Jelly Beans into sugar cookie dough for cute & colorful cookies. Or use these tasty treats as a garnish for blondies, milkshakes, and candy apples! Your guests are guaranteed to fall in love with your spectacularly decorated seasonal sweets.
Loving your well-dressed desserts? Tag us @DylansCandyBar #DylansCandyBar
And don't forget to check out our Fall Collection for other delicious autumn delights & treats for the Thanksgiving table!