Want to turn your at-home celebration into an unforgettable event? Just add a little sweetness!

Nothing says "party" like bright colors, whimsical décor and sweet treats. Check out our tips to add some fun to birthdays, summer bashes and more.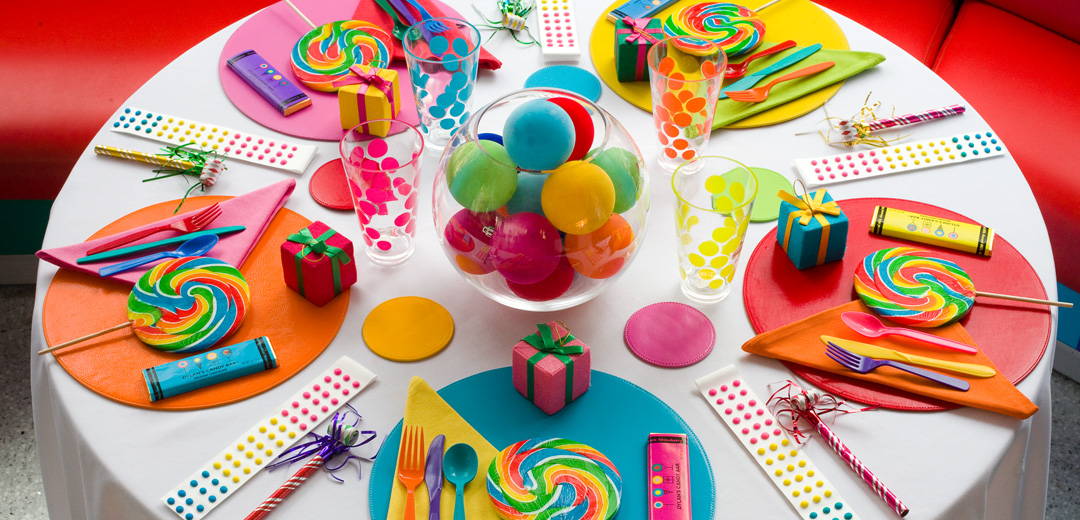 It's a celebration…eat dessert first! A bright table turns an everyday meal into something extra-special. Decorate your place settings with Whirly Pop seat cards, colorful cutlery, candy jewelry and chocolate bars. You might not want to go back to plain china again!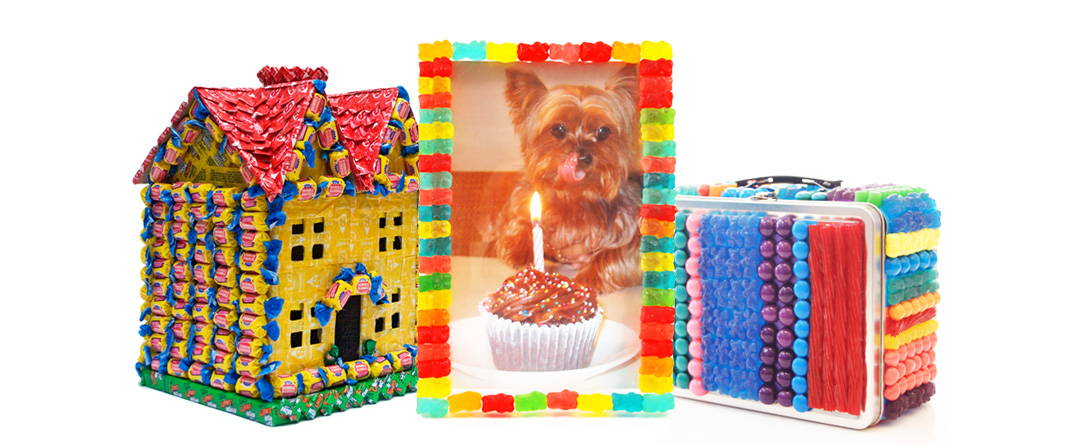 Play with your food! Candy crafts are fun for the whole family. Create gummy bear sculptures, decorate your own cupcakes or glue candies to picture frames to hold your sweet memories.
Put on your game face! Turn your edible decorations into the night's entertainment with totally sweet party games. Our favorites are bubblegum blowing contests, blindfolded candy tastings, candy tic-tac-toe and licorice limbo. Don't forget to end the night with a family-favorite…taking a whack at a piñata!