It's Happy Hour: Galentine's Day Edition
Here at Dylan's Candy Bar, we love to celebrate sweetness. That's why Valentine's Day is one of our favorite holidays!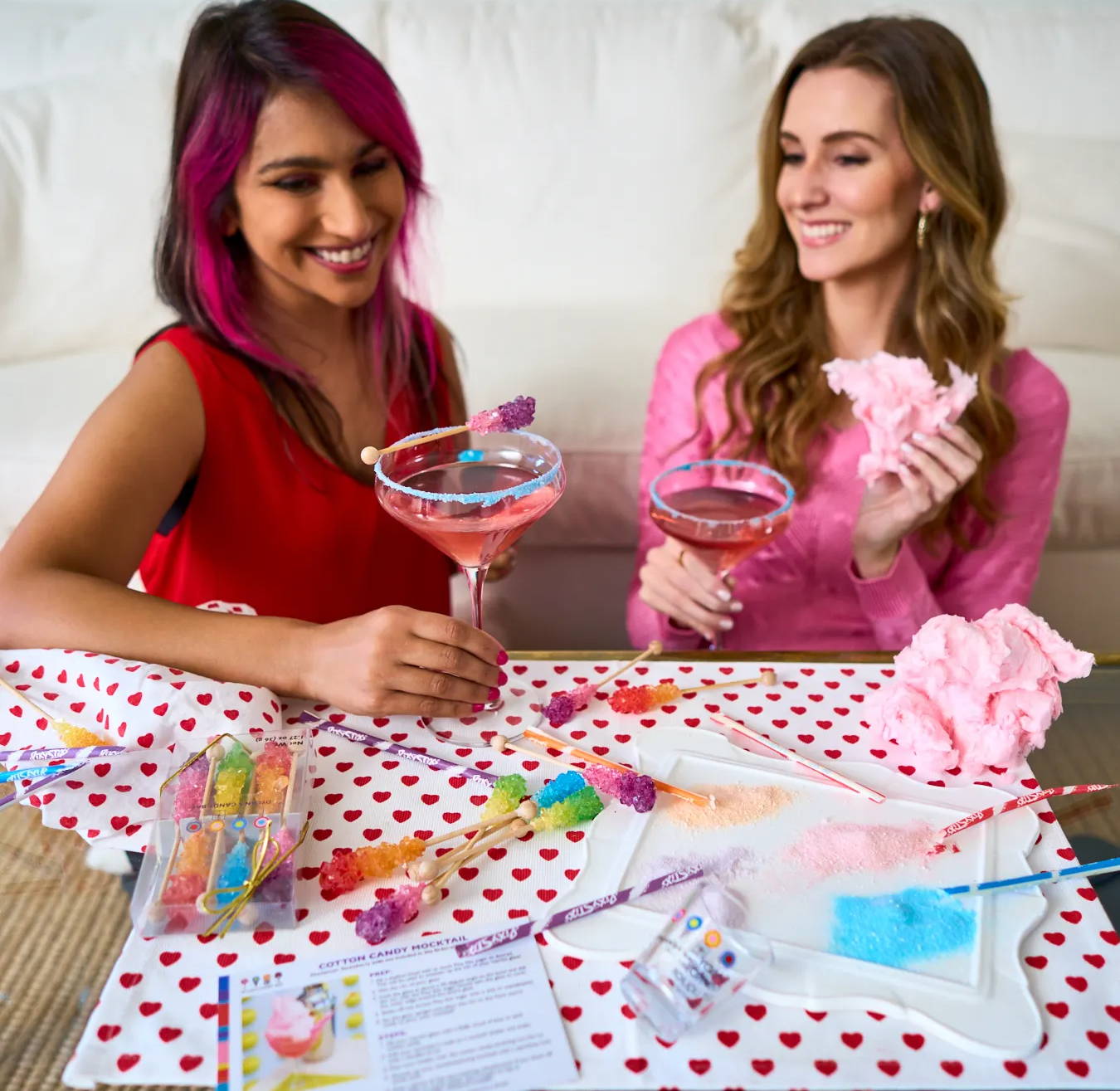 Everyone deserves to be celebrated during the season of love – especially your BFFs! So, we've created a mocktail kit that's perfect for a night in celebrating your greatest gals. We love pairing candy and cocktails, and what day is better than Galentine's Day to break out the cocktail glasses and try this extra sweet treat?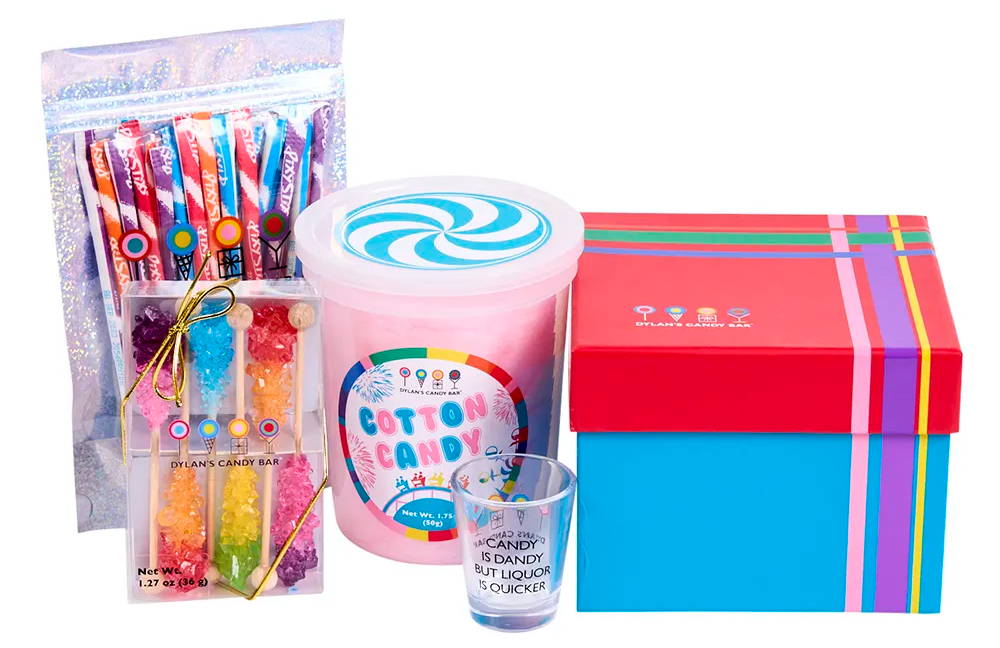 Check out our delicious recipes for a Cotton Candy Cosmopolitan and Cotton Candy Mocktail from our Cotton Candy Mocktail Kit below. And don't forget to tag us if you show off your dazzling drinks @DylansCandyBar #DylansCandyBar