The Sweetest Candy Gifts For Every Occasion
Here at Dylan's Candy Bar, we believe no celebration is complete without tasty treats! Whatever the occasion, we know our delicious desserts are sure to make special days choc full of fun. Read below for more on how to best celebrate with candy!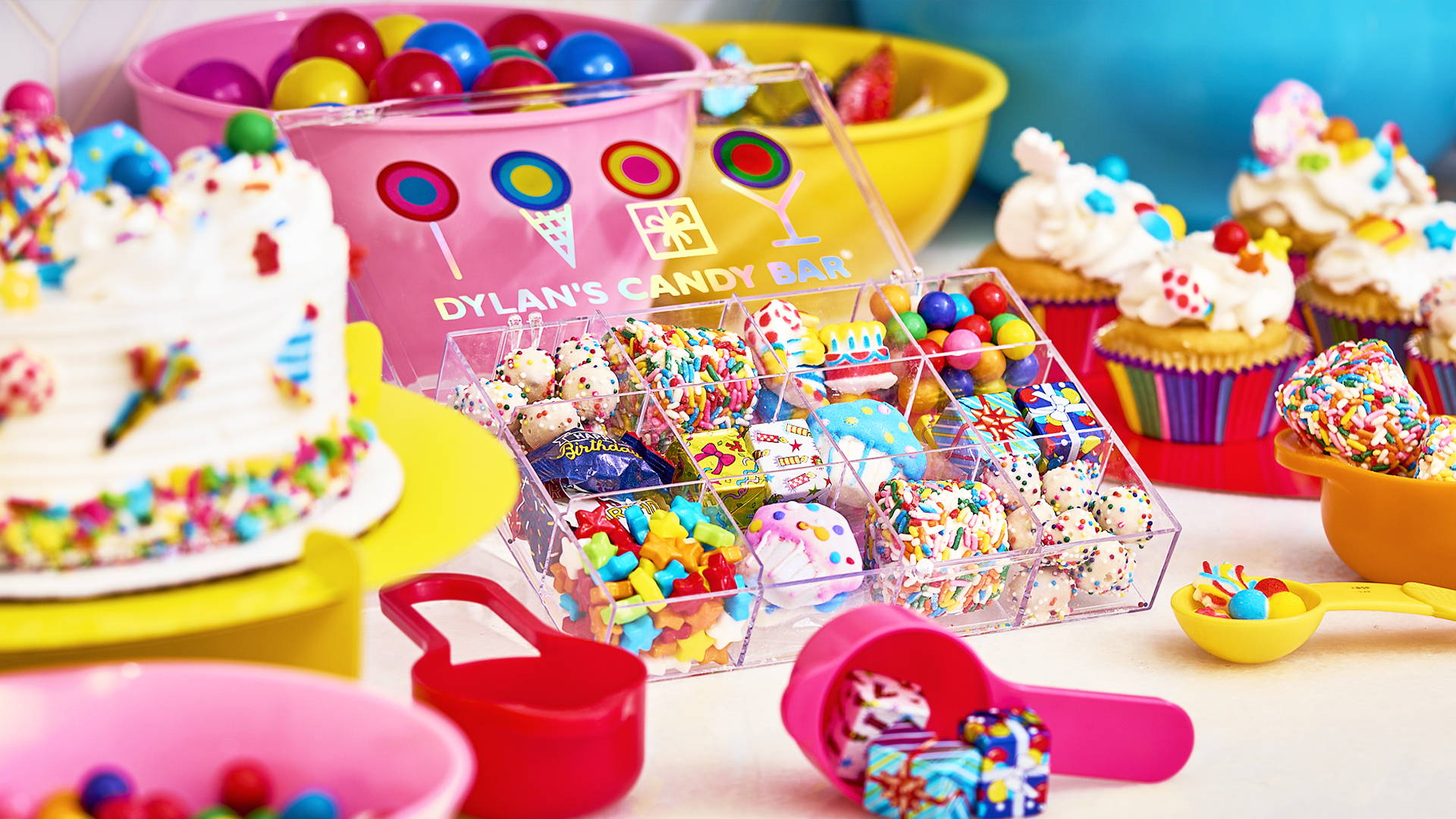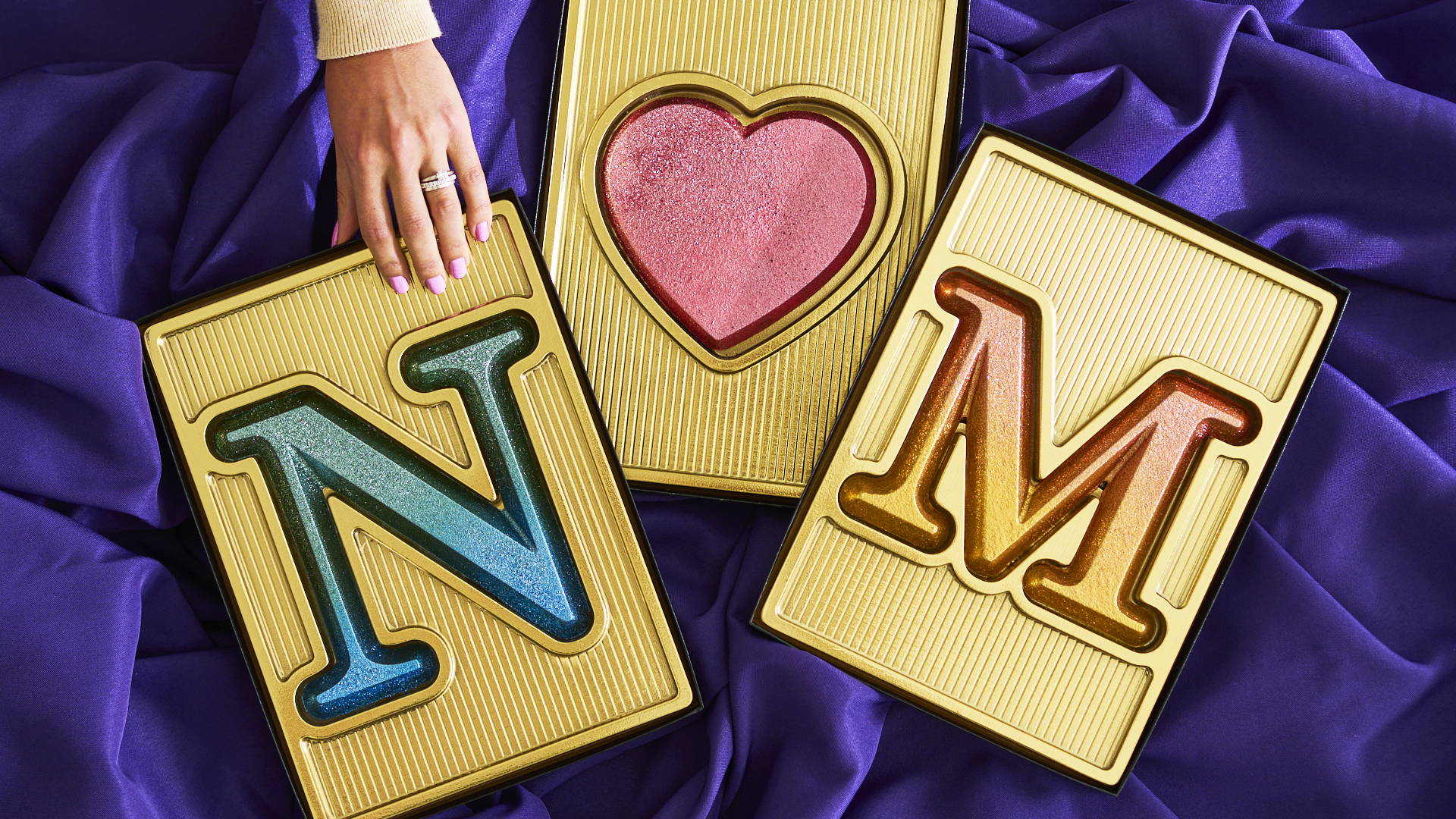 Send choco-lots of love to your sweetheart with our sentimental candy gifts for anniversaries!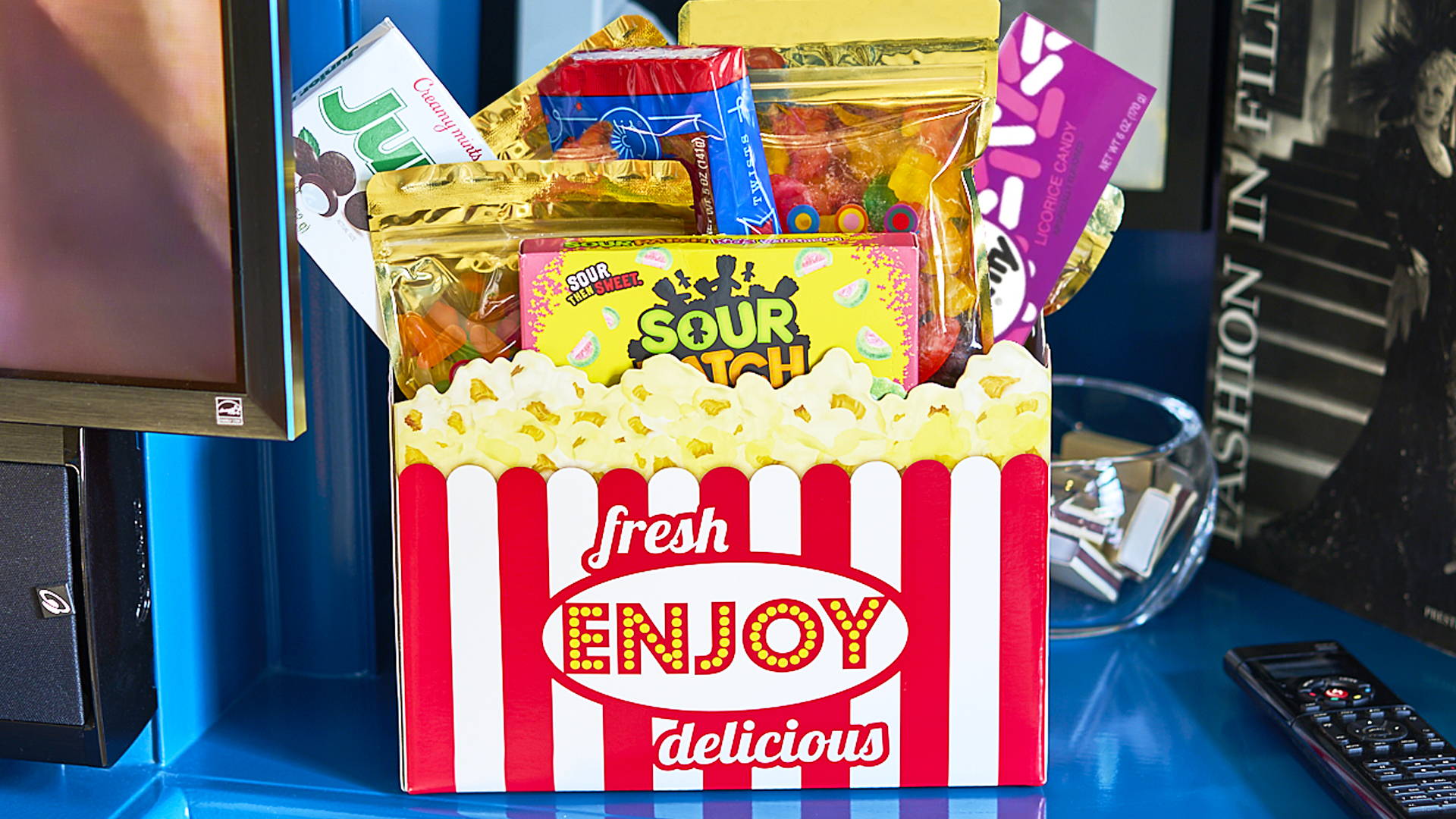 Sweeten up your date nights with unique treats that are sure to make their hearts melt! 
Our Dessert Squares Gift Set is the most delicious after-dinner delight! Featuring 18 dessert-flavored chocolate squares, our pastel, Pantone-inspired sampler is perfectly packaged for sharing with your favorite person. 

Including ingredients and a recipe card to create the sweetest cocktail (or mocktail) ever, our Cotton Candy Mocktail Kit is the perfect gift for a LOVEly night in!  

Looking to step up your movie date night munching? Our Movie Night Gift Bucket has all the classic cinema treats you need for sweet snacking!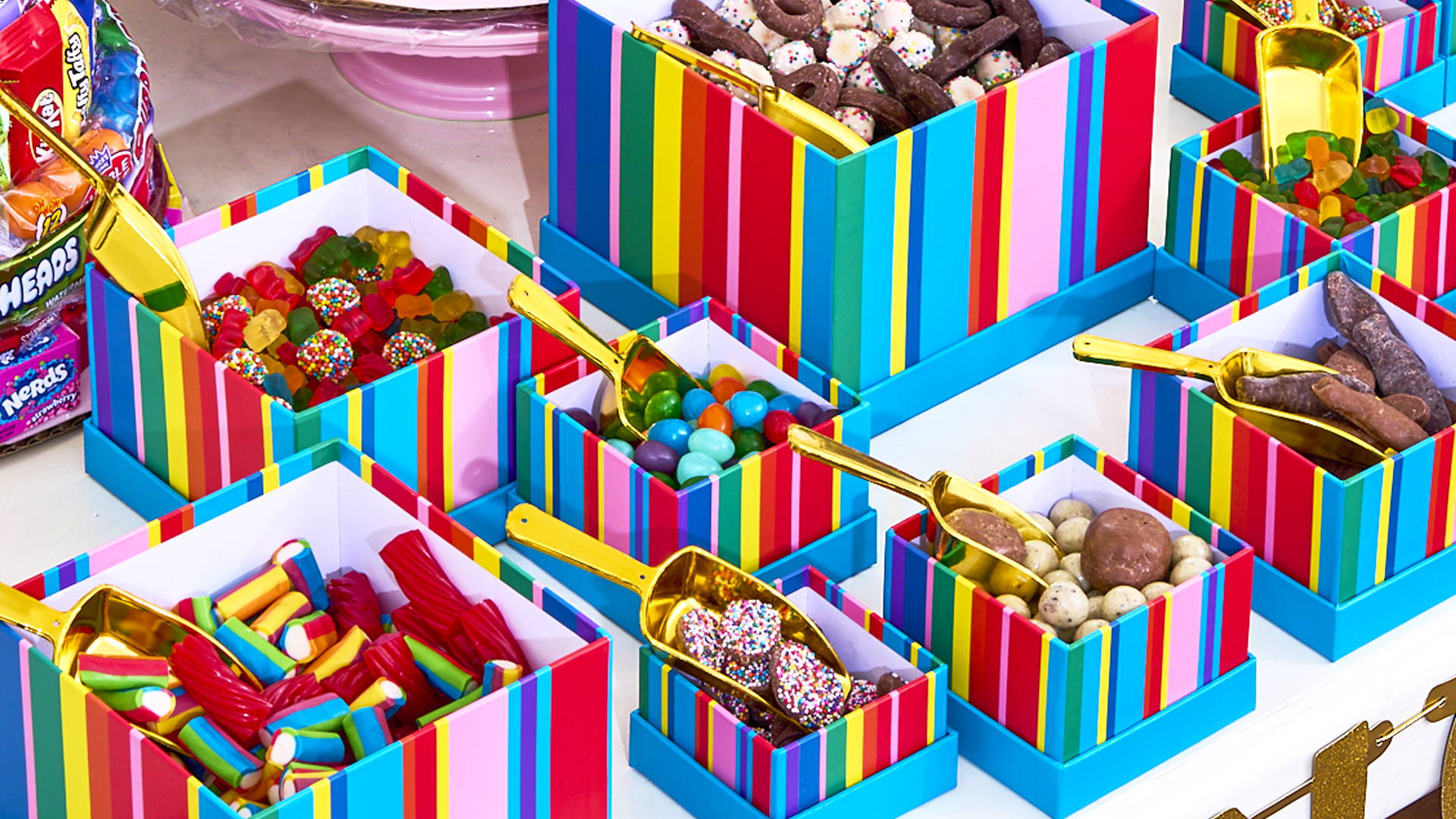 Whether you want to say "hats off" to a grad or congrats to a coworker, celebrating accomplishments is sweeter with candy! 
Loving your Dylan's-inspired desserts? Tag us @DylansCandyBar #DylansCandyBar 
And don't forget to check out our Neon Summer Collection for other delicious delights that are sweet for the season!